This is for those with a Chromecast that can't connect to WiFi and how you can Fix it now. Don't worry guys using these tips you can return to enjoying your Chromecast in no time at all.
So simply follow the directions below to fix your device. I have tried to cover all possible situations and causes of the Can't connect to WiFi issue.
The Error:
The error usually reads on your Chromecast : Can't Connect to Wi-Fi
You may need to sign in before connecting to '???????'. This is common in hotels and dormrooms.Use Google Home App to continue. Chromecast.com/help
How to Fix the Error?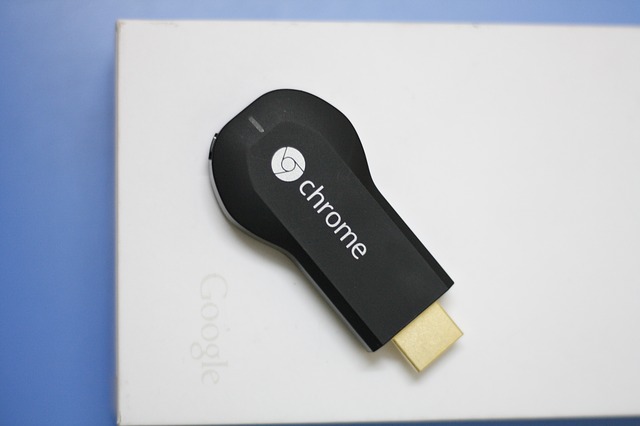 1.Make sure the Internet connection you are on is working and you are able to browse. You can confirm this by connecting another device. If not the WiFi connection is at fault and you will need one with a working Internet connection.
2.Restart your router and try to connect again. Make sure all cables to your router are plugged in fully and none is loose.
3.The fault may be with your router and your Chromecast is not playing well with it. Go ahead and try using another WiFi or internet connection.
4.Reset your Chromecast. Unplug it from the TV and Hold down the button at its base for 30 seconds until the light stops blinking and stays a solid color.
Reconnect the Chromecast and setup again afresh from scratch as directed.
What Will this Fix?
This will fix the Chromecast Can't Connect to WiFi error and all other major errors that you may encounter.
Before you Go
Please share this, comment in the comment section and check out some more related posts and articles that we have right here on the website.
Feel free also to share this if you like and help out others with this device.
Continue Reading we have even more Tips for you: