Hey there! you have found your way to BlogTechTips.com a website dedicated to improving your skills with learning and using technology. My hope is that we will teach you how to use the internet and other technology to your advantage. Lets get started:
You can Find our latest tips and articles always by visiting our Tech Blog, we update often so if you like our content be sure to subscribe by using the subscription widget in the right sidebar by submitting your email address. 
One of the greatest aspirations of internet surfers is to make money online and we do make money online here and would love to teach you to start making your first dollar or even better a full time income all from the comfort of your own home using the wonderful power of the internet. Best of all it does not matter where you are from in the world as the strategies we will be teaching you about making an income online can work from anywhere around the globe and you can get paid just as fast as anyone in the U.S.A.
To begin to understand the reality of making money online you must first acquire the correct mind set and eliminate common misconceptions from your thoughts. This is the only way you will grow to earn an income from the internet. The key to making money online revolves around creating your own website in most cases and growing your influence by creating great content, optimizing your website and as a result gaining a audience that trust and supports your brand.
Other Super Tips to keep you Going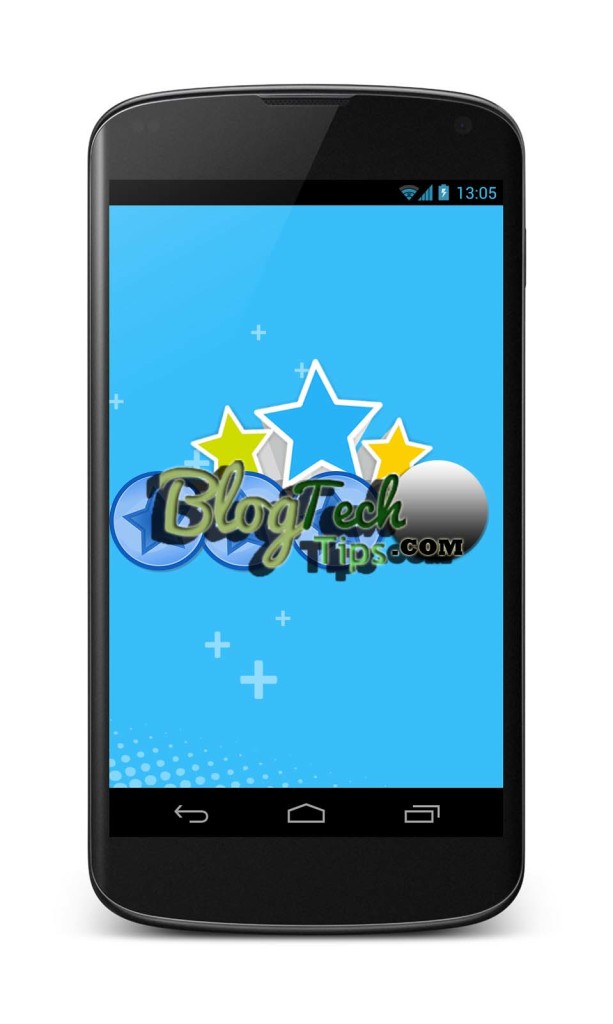 Android Tips:
Click here for the latest Android Tips
Tips for Bloggers & Webmasters:
We have cool Tech tips for everyone including those who own their own Blog or website and would like to improve their Search Engine Optimization or SEO: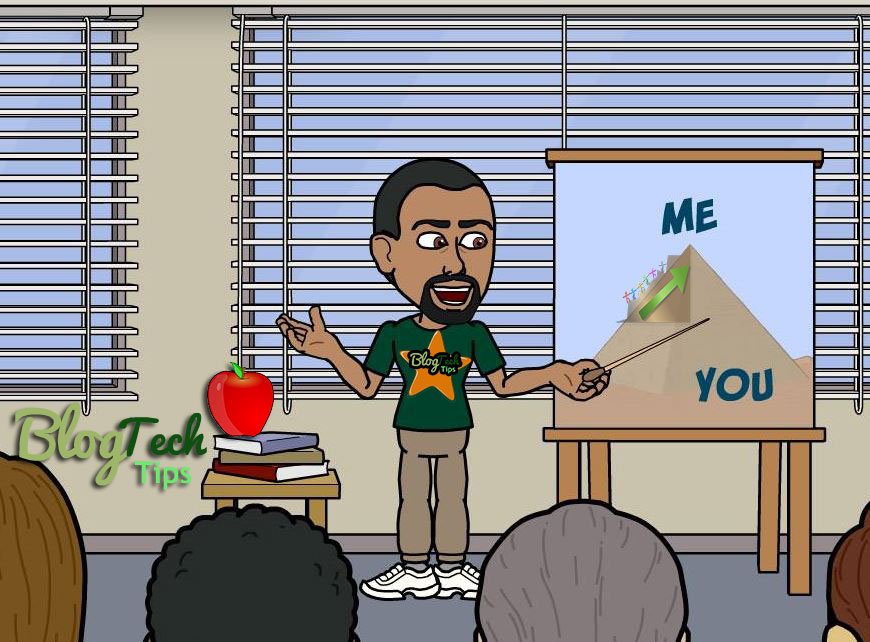 Click here for the latest tips for Bloggers and Webmasters.
Product Reviews
See our latest product reviews on cool tech Gadgets that would not only make for great additions to your lifestyle, but also great gifts for loved ones.