If you are growing on TikTok you may find that users can download your videos. You may not want that and like everyone to come directly to your TikTok for content.
In such a case you may want to learn How to turn off Save Video on TikTok. This guide will walk you through the process. As by default your videos are downloadable if you know how.
What Will you be doing?
You will be turning off the video download feature in TikTok. So users cant through TikTok download your videos.
Video Tutorial:
Watch the video tutorial and get a step by step guide on what to do.
How its done?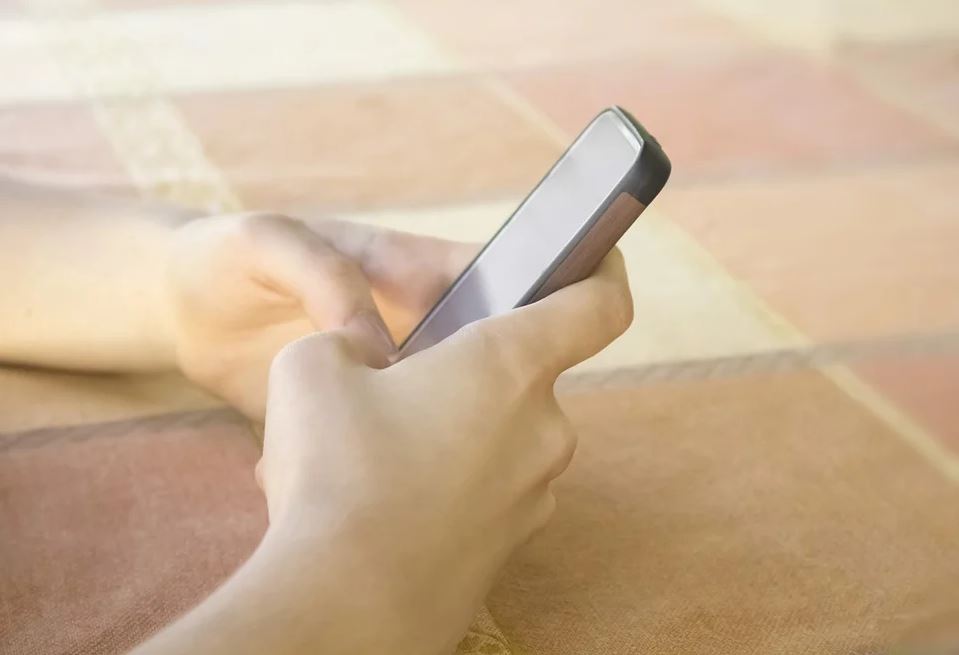 To turn off Save Video on TikTok do the following
1.Launch TikTok and go to your profile.
2.Click the three dots upper right and go to settings.
3.Go to Privacy and safety.
4.Scroll down to Safety section and beside: Allow your Videos to be downloaded and set it to off.
That's it users now cant download your videos from TikTok.
Before you Go
You know the drill, please take some time now and share this guide with a friend or two. Also comment below and check out even more of my content here on this website.
Continue Reading we have even more Tips for you: