This is How to Go Live on TikTok in case you don't know how to do this on TikTok you have come to the right place. Going live is a cool way to keep in connect with your Followers in real time.
This guide will walk you through the process. You can read the directions below or watch the video tutorial that shows you exactly what to do.
Requirements to Go Live on TikTok
In order to have the live feature enabled on TikTok you will need to have 1000 Followers or more. With that being said you will need to grow your following before the feature will be enabled.
How to Go Live on TikTok Video:
This video will show you how to go live on Tik Tok easily.
How to Go Live on TikTok?
If you have the required followers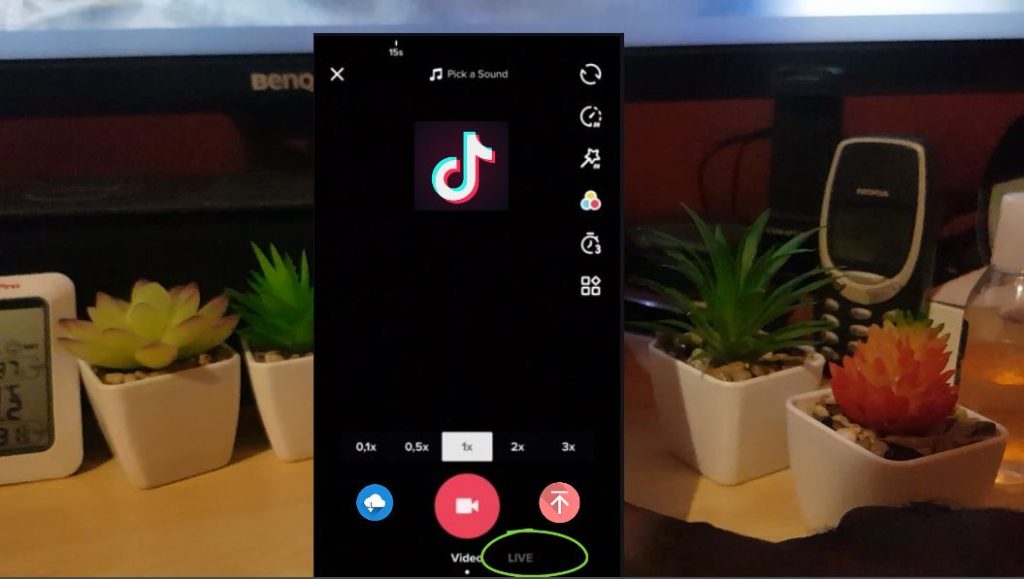 1.Go ahead and launch TikTok.
2.Click the Plus (+) icon to the bottom center of the screen.
3.You should now see a Live option beside the video option. Give your stream a title and go live.
Can't Go Live/Not seeing the option
Well first of all make sure you have 1000 Followers. If you have met that requirement and not seeing the option the next step is to do the following. This may even work in cases where you have less than the required number of followers.
Go ahead and from TikTok Go to your profile settings,Report a problem, Video and Sound,other, other and then Still have problem. From here send the email to a admin by explaining that you have met the requirement but Live is not enabled for you or that you would like to have the live feature enabled.
Its no grantee but chances are a admin will look into the situation and help you out. You simply have to wait now and you will not get a direct reply but look out for the feature.
Before you Go
Please share this article and comment below. Please also take the time now and check out more of our content.
Continue Reading we have even more Tips for you: