One of the Coolest things about the S22 Ultra is Zoom lens and its ability to Zoom and view the moon. This article will look at the Test Moon Zoom of the S22 Ultra. The camera is improved and it does a Awesome job of Zooming especially of the Moon.
I love the camera as while the regular Zooming of stuff is very good, the Moon Zoom is on another level and is the ultimate test. Seems as well when you want to try the Moon Zoom the Moon cant be found. Just something I noticed or its never a clear night to see the Moon.
The Moon was out tonight and I decided to jump on the chance to do the Zoom Video. I also included some still shots and you can tell me how they turned out.
Video of The Moon with the S22 Ultra:
So here is the Video of the S22 Ultra and the Moon Zoom Test.
Full Moon:
Check out the full Moon Zoomed with the S22 Ultra in al its detail.
Picture Sample:
So here is the Zoomed Picture Sample of the Moon as taken on the S22 Ultra.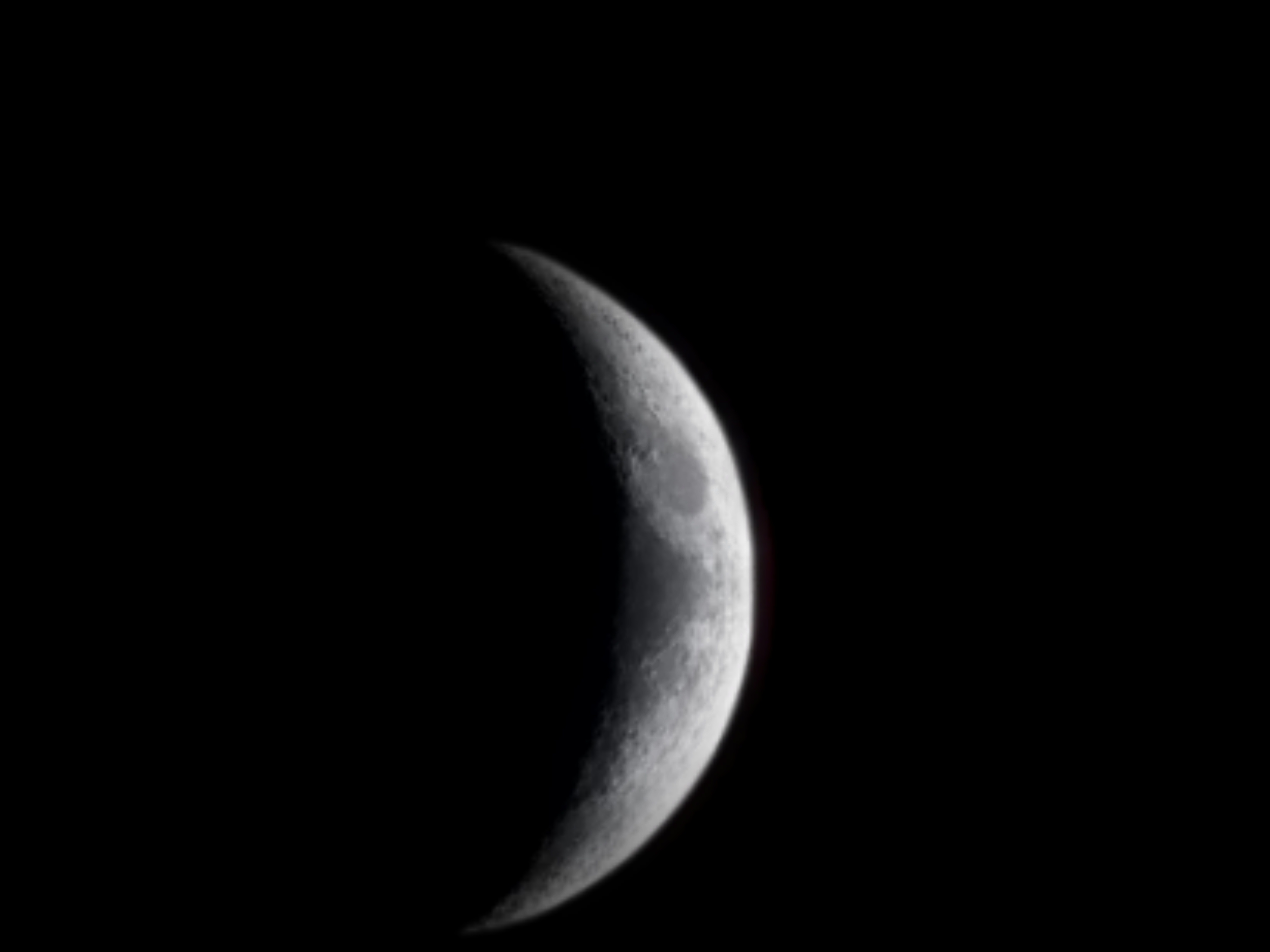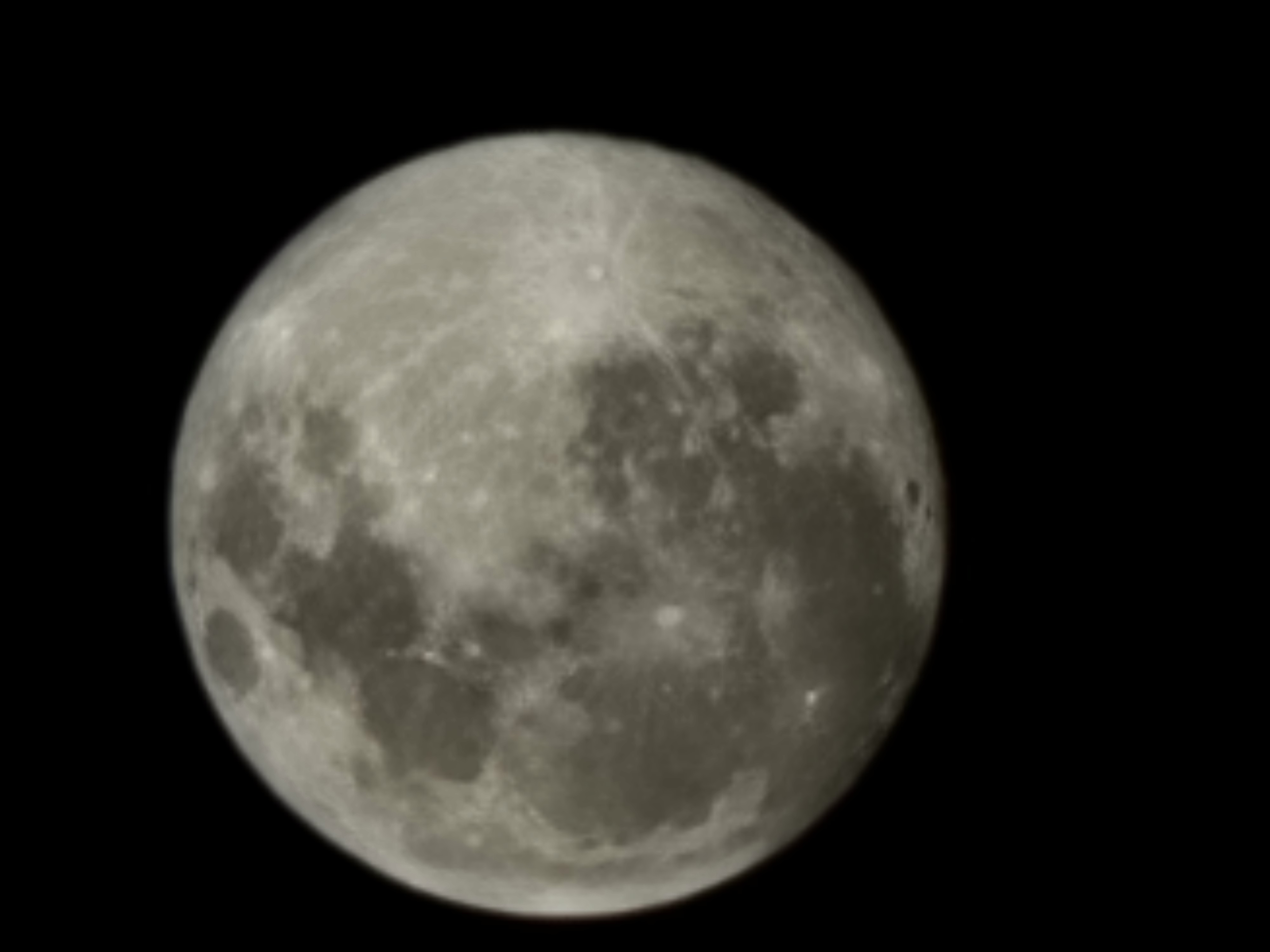 So What do you think?
So does the Zoom capabilities of the S22 Ultra Meet or exceed your expectations? Please let me know in the comments below and as always your feedback is important so start commenting and check out some more articles as well.
Continue Reading we have even more Tips for you: