Yep our worst fears have been realized as the European Union has implemented a EU Cookie law that requires publishers give European website browsers or visitors due notice that cookies are being used on your website and that the end user consent or accept to the use of said cookies. To strengthen the effect of this law Adsense will now require that all their publishers be compliant with this policy by September 30,2015 if you are using Adsense or a similar Google products.
If you are like me an announcement like this sends you into overdrive as for the most part you are wondering why? and dreading the amount of hassle that will have to be done just to prepare your website for such a change and troubleshooting potential issues in getting this thing off the ground and function to be compliant with both the EU cookie laws and Google's policies which are usually looking out for the benefit of all end users.
But don't worry I will show you how to implement a Simple pop-up that matches your website theme and that will notify your visitors about your websites use of cookies. Before we begin please note I am no expert in these Laws and I suggest you read more about these latest developments,all I am providing you here are the tools to get the Job done you will have to work on your website polices and so on by yourself.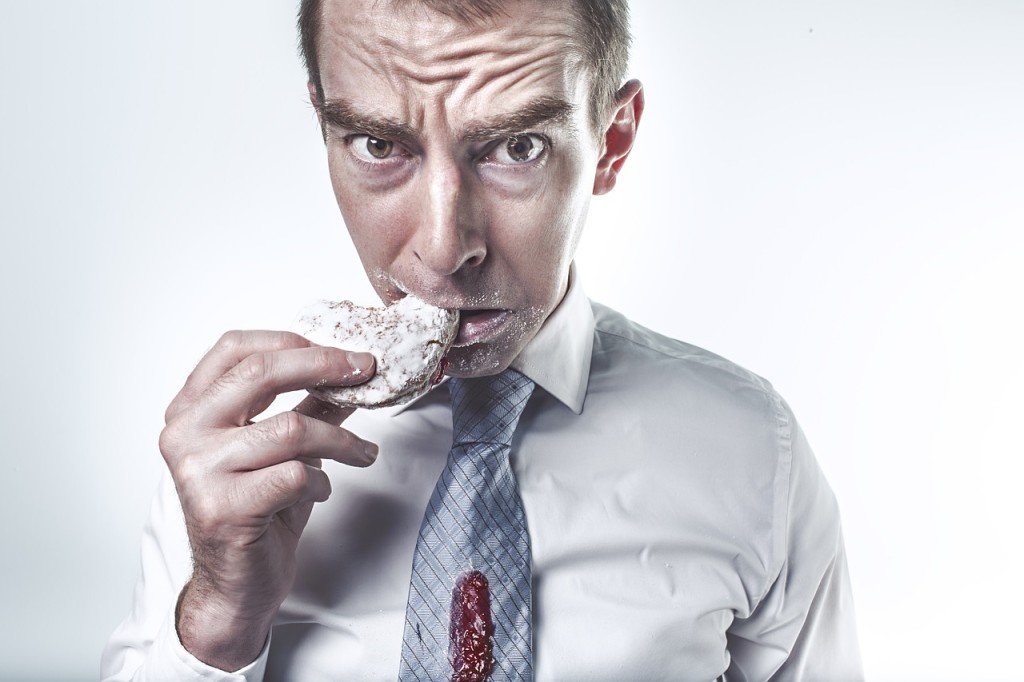 Cookie Consent
So to actually get the notification on your website we will be using a popup that's created by the guys over at Silktide.com and is called cookie consent that's compatible with wordpress and I will show you how to integrate it in 5 minutes tops.
1.First go to the Cookie Consent download page and get the code, by following the easy wizard on-screen and choosing the style of pop-up that you want.
2.When finished choose continue and keep customizing the cookie consent as you would like, be sure to link to your privacy policy as that's very important.
3. When you reach the section that requires you to copy the code do so and read on to find out how to add the code Just before the </head> tag.
How to add the code Just before the </head> tag in WordPress?
To add the code before the </head> tag:
1.In the WordPress dashboard go to Appearance and then select editor.
2. In the right panel of the editor screen find and select header.php.
3. Scroll all the way to the bottom of the page and find the:</head> .

4. Paste the code that was just generated above the line and update file, now browse your website and the new popup should appear on all pages notifying your visitors.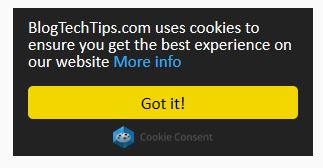 An easier Method
Wait way too complicated for you? here is a simpler method that you can use, you can get this plugin that will do everything easy for you and all you have to do is configure it. Its called:EU cookie law , you can upload it after a manual download or search for it in plugins and then customize the way you like.My favorite Plugin however is Cookie Law Info as its not overly annoying and will not mess with the balance of your website unlike some other plugins that can increase bounce rate, its well though out and organized.
See that was quite painless and I am sure you found the tutorial useful, please take the time to comment, share and even consider subscribing to the blog it was really fun having you and do come back again or check out our other articles while you are here we have a whole lot.