We are ever so close to the release of the Samsung Galaxy S7 and its time to look at some of the rumored features of this upcoming and exciting device as it will set the pace of technology going forward especially for Android based devices. The New Samsung galaxy will be building on past models as well as adding new features and bring back according to rumors features we have come to love and expect from Samsung Over the years.
Expected Features for the Galaxy S7
These are all the likely features that will be making it to the Galaxy S7 based on leaks and Roomers for the most part we expect the final device to be more like the device that descried below: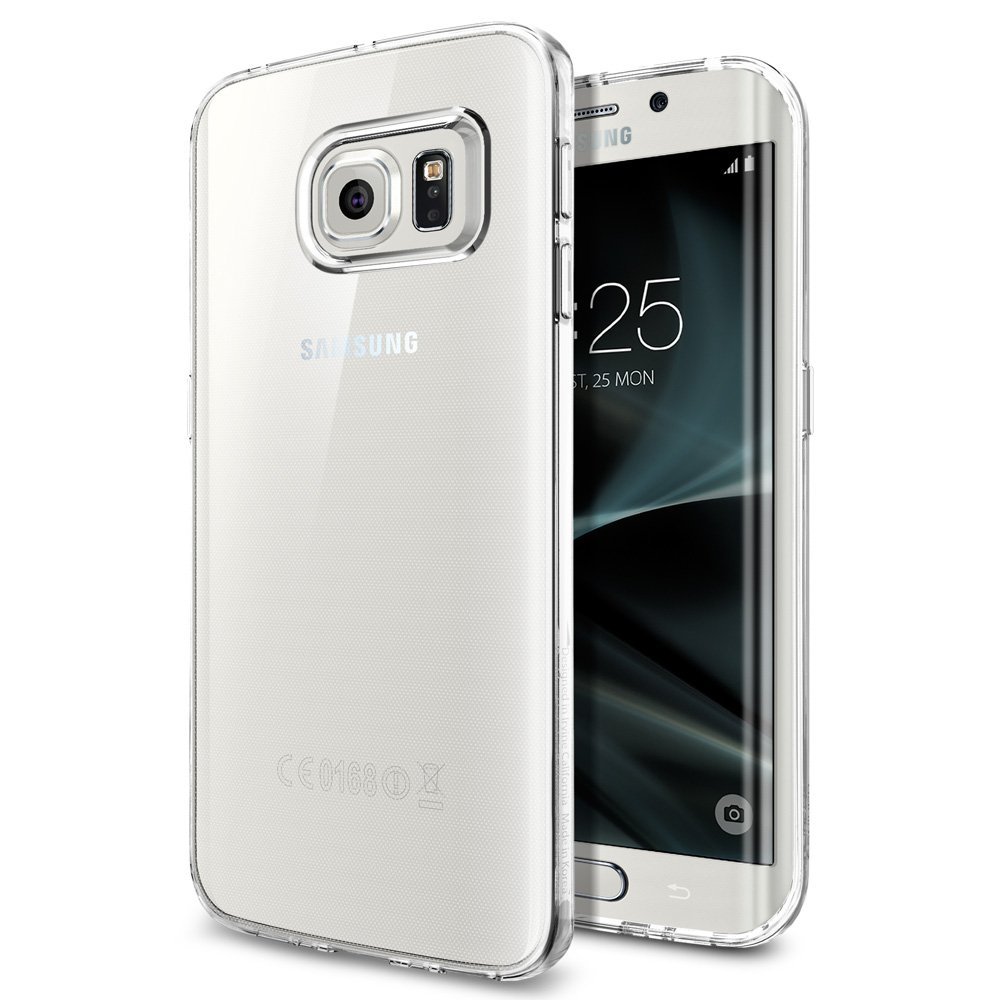 1. The device will be powered by a Snapdragon 820 or Exynos 8890 Chip
The next generation of Samsung Galaxy devices namely the Galaxy S7 will be powered by a Snapdragon 820 processor for USA variants of the Samsung Galaxy and for international versions you can expect to see their versions being powered by the Exynos 8890 processor.
2. There will be three (3) variants: Galaxy S7, S7 Edge and S7 Edge + edition.
With the three (3) variants that are expected at launch this really changes up things a bit from the format that we saw last year with only two devices being featured at launch.
3. 4 GB of RAM
4. Support for Micro SD Card from 32 GB to 128 GB max.
5. 12 MP Rear Britcell Camera
I am sure you are reading that line above and wondering if it's a error but it's actually correct as Samsung may decide to go the way of a 12 MP Rear Britcell  Camera which is lower in mega pixel count than current or older cameras on devices that are sporting 16 MP plus sensors, but the camera will be better at taking pictures and handling light which will result in better pictures as a great picture is not only dictated by Mega pixel count as most people have long known.
6. 8 Mp Front Camera
The front camera has been due an upgrade and we have no clue where Samsung may decide to bump the mega pixel count of the camera on the front of your device and 8 MP might be the cool new logical number to place it at.
7. 3000 mah Battery
The Battery which will still be non removable will be bumped up to 3000 mah which means an even greater capacity for storing energy for better battery life and performance of your phone.
7. Fingerprint Scanner
The fingerprint Scanner promises to be  faster and more accurate than ever before. Also the capabilities of features such as Samsung Pay will get greater coverage and support in more areas and places than ever before.
8. Force Touch Display
This feature which be similar in functionality to the feature found on the Apple iPhone where placing varying levels of pressure on the display will result in cool effect in Apps and on common Apps which will add to the ways we use our mobile devices, it yet to be seen how exactly Samsung Will implement these features if they ever make it to the final device.
9. Quick Charge 3.0 (83% in 30 Minutes)
The rumored Quick charge 3.0 is said to be able to get you up to 83% of your battery's capacity in 30 minutes, this is a really cool claim and would be a welcomed feature if it proves to be true for the latest Samsung Galaxy device.
10. Wireless Charging
11. USB Type-C
USB Type-C is the hot new thing in tech and Samsung may be switching to this next from the Micro USb that they have all come to grow accustomed to in smartphones.
12. 5.1 inch display
The display will still be remaining at 2K so we most likely can take our minds off a 4K display at this size for now. With that in mind the Touchwiz and software for Samsung has rumored to be refined even more for an improved experience to users as even Google engineers are working with Samsung to clean up the code for Touchwhiz this time around.
I hope you enjoyed this look at the features that we are expecting based on rumors and leaks about the Samsung Galaxy S7. Please share your thoughts and predictions below especially if I have missed a feature that you think will be included in the next Samsung Galaxy.
Continue Reading we have even more Tips for you: