You must be aware by now that your computer stores something called cookies and you tend to pick these up every time you visit a website or use a web service, cookies are important as they make life on the internet a lot easier and make things more convenient for the end-user. However there is a dark side to cookies as it can be used to track you as you make your way across the internet and sometimes it important that you lean how to delete cookies in your web browser of choice as I am about to show in this article.
By the end of this article you will be able to either delete individual cookies or all of the one currently on your computer using the two main web browsers that are used today namely Google Chrome and Firefox.
How to delete cookies in Firefox?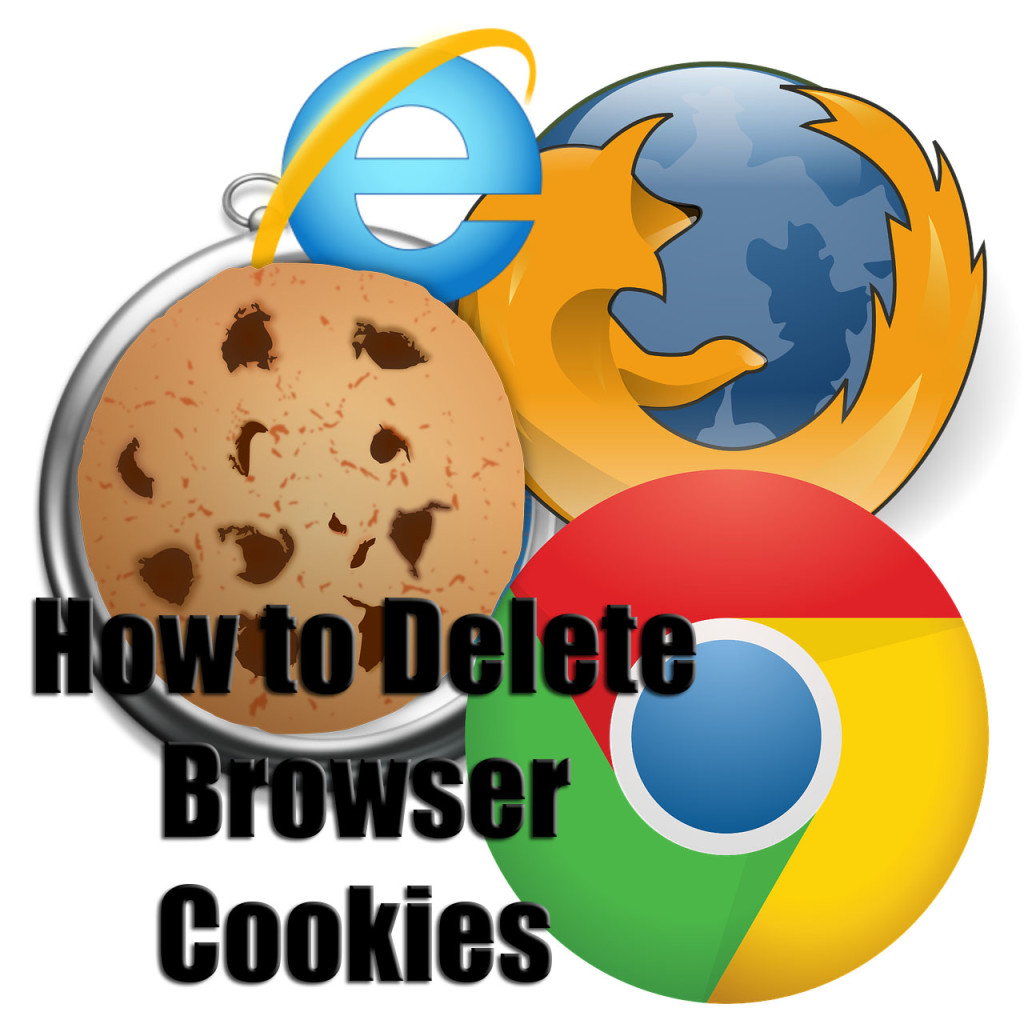 1.Go to options then click on the privacy Tab in the left panel.
2.Now look for History on the page:

3. Now you should notice a line that says : You may want to.. choose the option that says : Remove Individual Cookies.
4. On the next page you will be able to search for individual cookies and delete them one by one or you can choose to delete them all. But be warned that while some cookies you may want to delete others keep important information such as login and user preferences for popular websites that you frequent and by deleting this information would mean you will have to put in this information again manually when you visit said website or websites.
How to delete cookies in Google Chrome?
To do the same in Chrome browser:
1. Go to Settings
2. Browse all the way to the bottom of the page and click on the option: Show advance settings…
3. Under Privacy look for and select : Content settings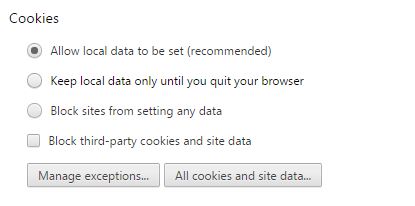 4. Next under Cookies select the option for: All cookies and site data.
From here you can remove an individual cookie or choose to remove them all, the cookies are usually named based on the website or some abbreviation of the name in most cases.
OK so that it pretty much and remember even if these browsers were to be updated in the future they tend to keep the settings very similar so always simply keep an eye out and the instructions should still apply or you simply can ask for help in the comments and I will surly help you out directly with finding what you are looking for.