It always cool when you can browse the internet without a bunch of people or third parties spying on your every move such as your likes,preferences and so on. While it can be useful in some cases to find useful products that you may not have known about through advertisements some companies take this to the next level and sometimes you may want to browse the internet in private and look for some information or something without your activities being tracked or leave traces to where you have been and this is where  Firefox private browsing comes into play.
What is Firefox private browsing?
Firefox private browsing is a special mode that you can place Firefox into that will prevent your activities from being tracked by third parties. While in this mode your browser will not store your Browsing history, search terms, cookies or temporary files from websites which means you can browse anonymously without third parties gathering your private information for whatever reason.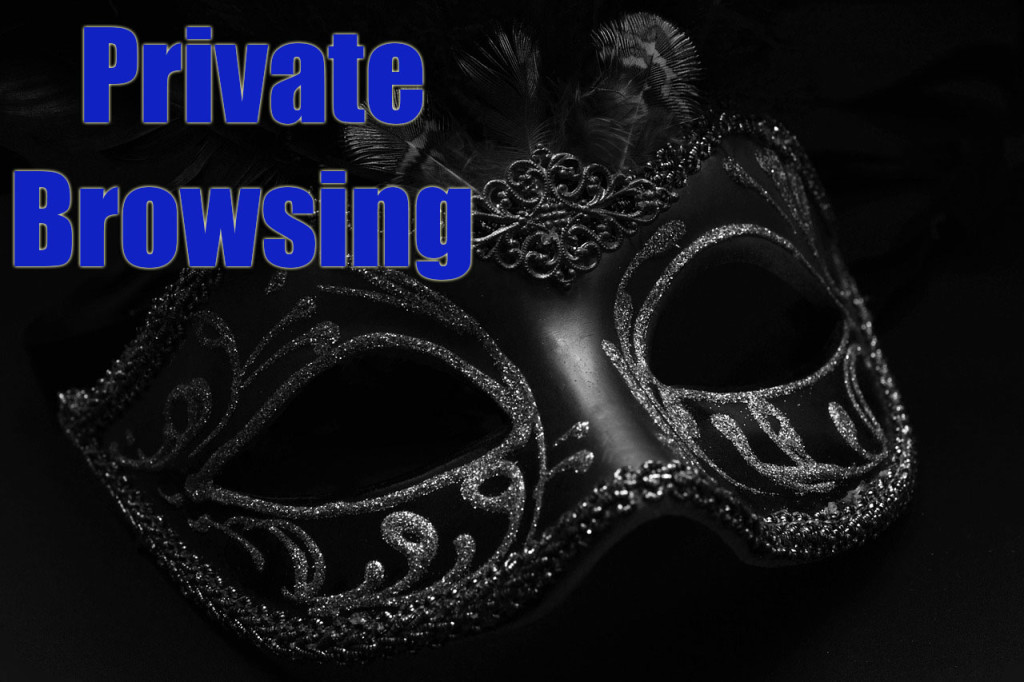 Do note that while this mode allows you to browse privately it will not prevent your employer if you are at work from monitoring your work station activity or hide your activity from your ISP or internet service provider. This mode is only meant to prevent websites and third-party or even the person that inspects the computer after you to tell where you have been or what you did while using the computer essentially making your browsing private.
How to activate Firefox Private Browsing?
To activate Firefox Private browsing simply:
1. Click on the button in the upper right of the screen to Open Menu.
2. Next in the menu panel you should see something like below.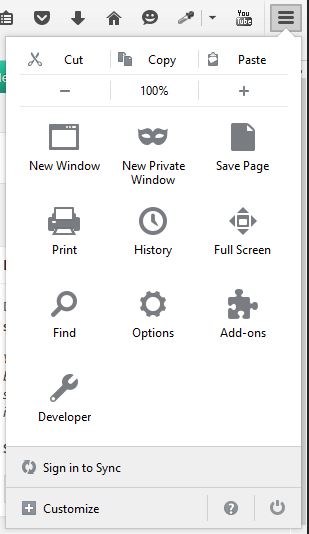 3. Now select New Private Window and a new Window will pop up on-screen from which you can browse the internet without worrying about being tracked or leaving a trace of the places or websites you have been.
I hope you guys learned something relating to private browsing and how you can use it to prevent your activities from being tracked while you browse on the internet using the Firefox browser which is a great way to maintain your anonymity online. If you have any thoughts on this please share your views in the comments below it would be greatly appreciated.