With the removal of the Physical home button on the iPhone 7 and 7 Plus which is now replaced with a touch sensitive sensor that's doesn't actually press,old methods of doing things no longer work.  One such feature is Hard Reset and DFU Recovery mode. They are still there but due to the changes you will need to know the new ways to perform these procedure on a iPhone 7 and 7 Plus as of now.
What Happens if I try using the old method of Hard Resetting?
So holding down the power and home button as you once did which would hard Reset the device now results in a screen shot been taken.
Why do I need to Know how to do this?
If your device ever starts glitching or giving issues Hard Reset may be the only way to power down your device and get things working. DFU recovery mode is also important in restoring your phone which can come in handy from time to time.
How to Perform a Hard Reset on iPhone 7 and iPhone 7 Plus?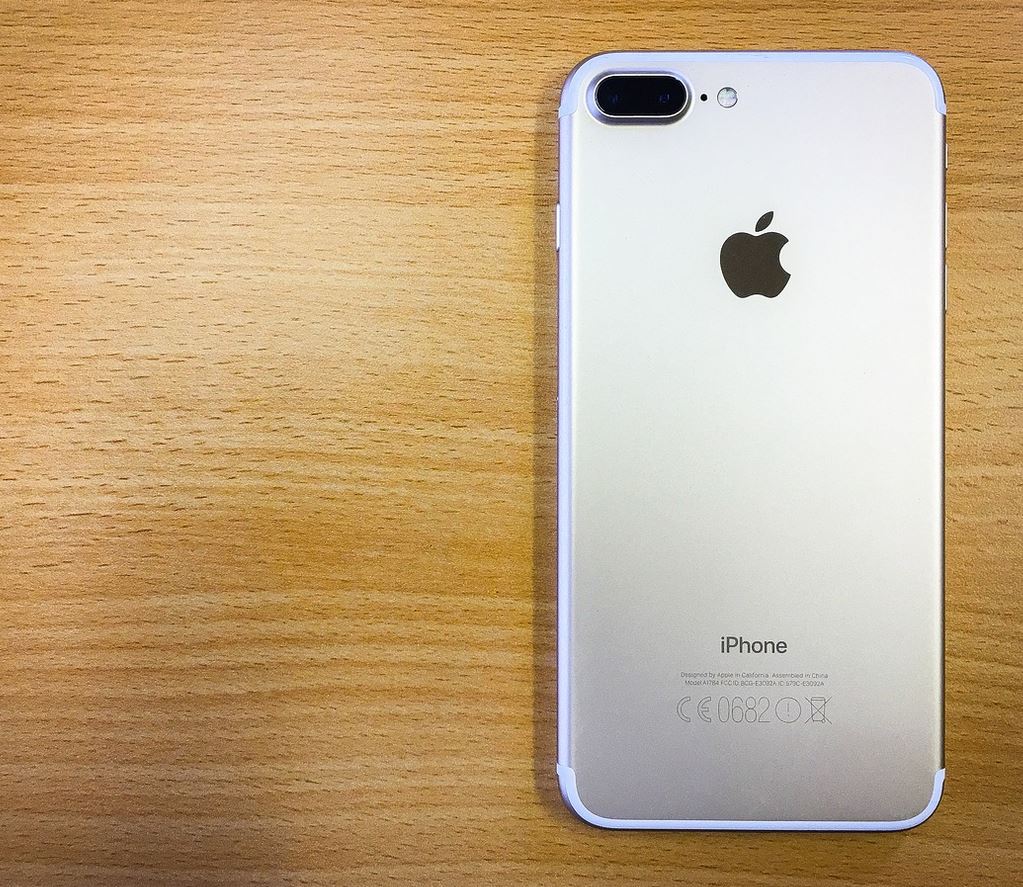 1.Press the power button for a few seconds.
2. Now hold down the volume down button. Don't worry if the volume icon appears on-screen that's normal. The volume bar will go all the way down.
3. After holding for a few seconds the phone will force power off.
That's it you are done. If you were having issues with phone freezing up and locking up on you preventing you from powering down or doing things as normal then that should have fixed it.
How to Place iPhone 7 and 7 Plus in DFU Recovery mode?
1.Connect your iPhone 7 to your PC and make sure iTunes is installed.
2. Power off the phone. Hold the power for 2 seconds and then hold volume down for about 10 seconds. The phone should not power on, if it does you messed up and you will have to try again.
3. After the time above release power and keep holding volume down.
4. A iTunes notification should pop up saying: "iTunes has detected an iPhone in recovery mode. You must restore this iPhone before it can be used with iTunes.
How to exit DFU Recovery Mode on iPhone 7 and iPhone Plus?
Note that in DFU recovery Mode the iPhone display will remain black or blank.To exit this mode or abort the process if needed. Hold Power and Volume down and the phone will display the Apple logo and power up as normal.
I do hope this fixed your problem or at least tough you how to get into the very important modes on the iPhone 7 as the procedures are new. Please leave a comment below and do share this article with everyone you know.
Save
Continue Reading we have even more Tips for you: