They are the hottest things right now, maybe you have heard of them? Magnetic chargers work for both iPhone and Android devices such as the Samsung Galaxy. They are cheap and effective and are the most advance development to happen to the traditional charger for a long time. It's really cool and exciting as all you need is a set and you can convert your phone to a cooler method of charging.
Magnetic charger
With a Magnetic charger all you will get is a charge port adapter that's small and fits into your charge port and an adapter and USB cable with a magnetic modified end that's attracted magnetically to the charge port attachment that you put in place. After this the real fun begins from now on when you connect your phone to the charger its super easy and the phone starts charging.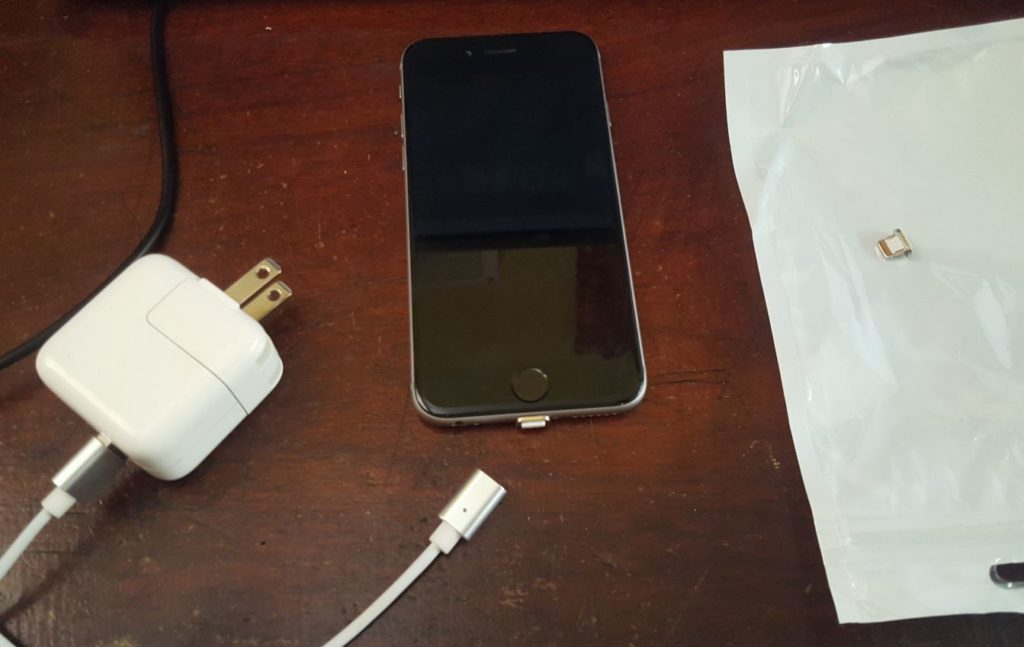 These chargers are fun and easy to convert your current phone to. Who knows these might become the new standard in chargers. If you normally damage your chargers or charge port over time I suggest that you give this product a try as it wont happen with a Magnetic charger for iPhone or for Android.
Advantage of a Magnetic Charger:
1.Easy Connect to charger and less likely to damage charge port.
2.Easy Disconnect from charger.
3.Very cool.
4.Versions exist for iPhone and Android/Samsung Galaxy.
5. Very affordable.
6. Works for phones and Tablets.
Review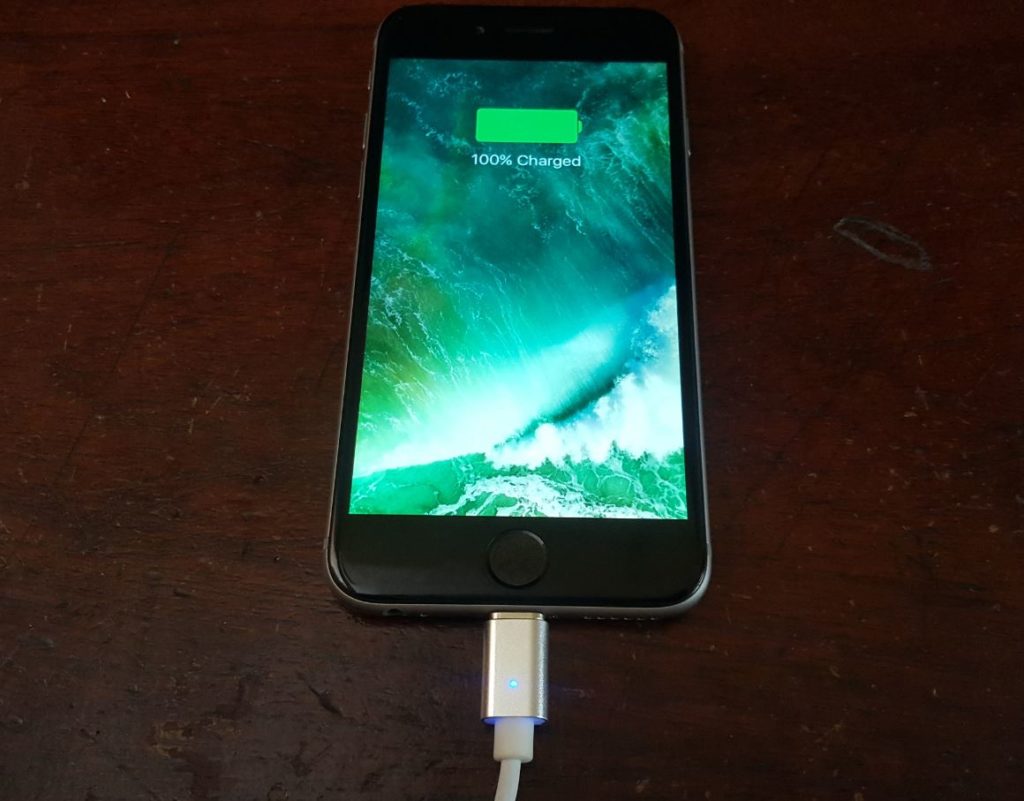 Personally I picked out a set of these just to test them out for my iPhone as I had seen them all over the internet, especially on Ads on Instagram and decided I just had to give these a try. I must say there are many versions on the market and found that it was a good buy especially if you have a few bucks to spare. I was not disappointed at all be warned that this thing is cool and will get you attention at places like the office for someone seeing this for the first time.
Setup was easy and the product worked as advertised. I was somewhat disappointed in the way the magnet tip connects to the charge port insert it easy to connect with two hands but will not work well with one hand and you always need to see what you are doing to make the connection. That's hardly a deal breaker and is simply me nitpicking. Also at times if the phone is not charging with the Magnetic charger all you have to do is disconnect the charge port insert and reconnect it and things will work again.
I suggest if you love the idea of this product that you definitely give a try after all what do you have to lose.
Where to buy?
You can purchase a Magnet charger below for either iPhone or the Samsung Galaxy below:
For iPhone:
For Android/Samsung Galaxy
So guys what do you think of this product? Please take the time to share or leave a comment below as your input is really important to me.
Save