So if you have a Galaxy S8, S8 Plus, Note 8 or another similar device you may eventually think of changing the default Samsung Keyboard to one that more suits your needs. This is easier said than done because even after downloading it wont automatically activate you will need to go into settings and enable it which is not too obvious. So in today's article let me show you How to change the Keyboard Galaxy S8 or other similar smartphones.
What Keyboards can I change to?
You can download any new Keyboard from the Google Play Store and once you do you can actually use this method to activate that keyboard and have it working for text input as the default Keyboard.
What devices does this apply to?
As indicated above this tutorial will work on the Galaxy S8, S8, Note 8 or other similar devices.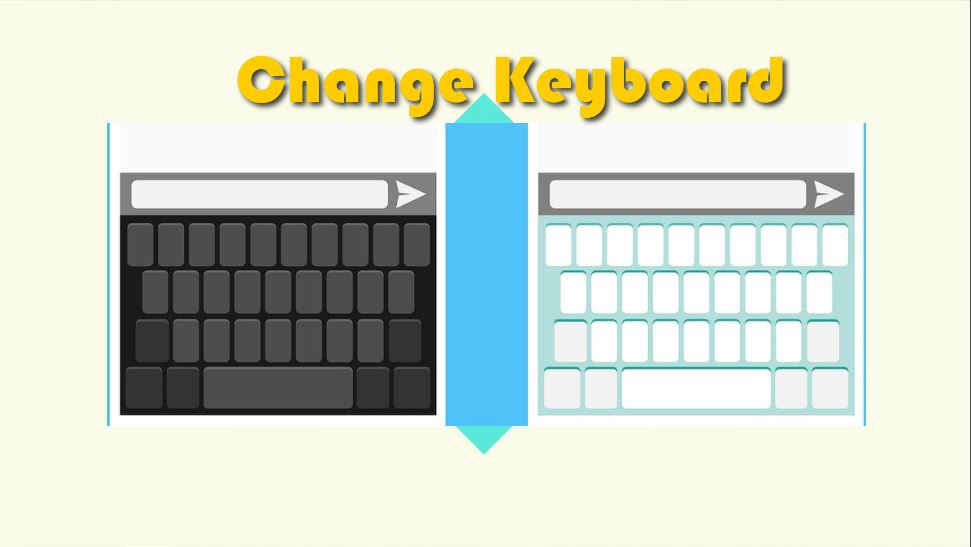 How to change the Keyboard Galaxy S8?
Follow the instructions below or watch the video above to see what to do.
1.Go to the Google Play Store and download any new Keyboard of your choice.
2.Go to settings.
3.Next go to general management.
4.Then Language and input, select on-screen Keyboard and finally go to Manage Keyboard.
5.Enable your downloaded Keyboard by toggling it on if it's not already and go back twice and Under Language and input go to default Keyboard and select the new Keyboard option.
That's it the new Keyboard will now show up when text input is needed and you should notice the new look and functionality.
Final Thoughts:
It's a bit long the steps you have to go through after downloading a new Keyboard but once you get the hang of the process its quite easy and now you know How to change the Keyboard Galaxy S8 easily. Please do take the time to leave a comment below and share this article. Also do check out a few more of our articles on the website.
Continue Reading we have even more Tips for you: