In today's article we will be looking at how to fix iPhone X,iPhone 8 Error 9 which usually appears when you are trying some form of repair,restore or reset on your device through iTunes. So depending on what you are doing with your device in iTunes you would have encountered the error which makes completing the process next to impossible and to make things worse there is no apparent reason for the problem.
How to fix fix iPhone X, iPhone 8 Error 9?
If you are getting error code 9 on your iPhone X or iPhone 8 then the error will not stop until you use the original Apple lightening cable or the once that comes with your device. No after market versions will work even if your other older iPhones were working fine while using said cables. So you need to get your hands on OEM cables that originally came with these devices, strange I know but anything else will result in errors.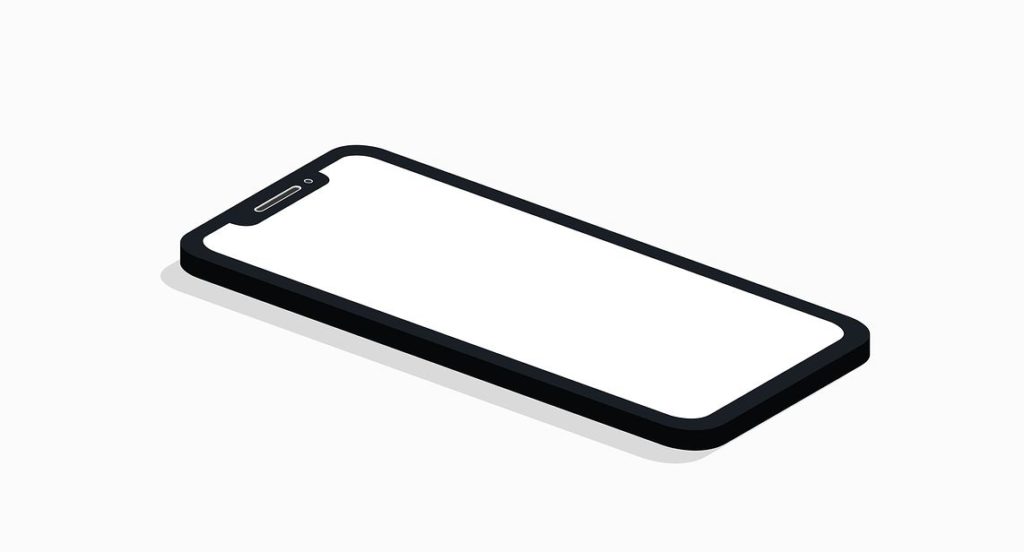 Other things to try:
I am sure the above will work but just in case be sure to also.
1.Try using another computer to complete the process.
2. Try a different USB port.
Why did the above Work?
The above of using a original Lightening cable that came with the iPhone X, iPhone 8 or iPhone 8 Plus worked because its seems these devices are very peculiar and when attempting to do certain actions such as restoring and so on in iTunes tend to fail if its not the original cable which can be easy to miss as the direct cause of this issue.
Final Thoughts
I do hope the above was helpful in getting you to fix iPhone X, iPhone 8 Error 9 which you are getting. If this was helpful then please take the time to share this article with a friend. Also take things a step further and share your thoughts and experience with this issue below in the comments. We also have plenty of other articles so check those out as well.