So if for some reason you would like to disable the Google assistant then this article will show you the best way to do that. This can be useful in cases where you don't want the Google assistant on your device, or for it to be activated with a dedicated action or maybe you have another assistant on your device and you don't see the need for two of them.
What is the Google Assistant?
The Google assistant is Google's built-in assistant that on most if not all Android devices by default that help you in using your device better by you giving the assistant vocal commands. The assistant can do searches, perform actions on your device and much more.
The assistant is usually activated by long pressing the Home button or saying the activation phrase: "OK Google".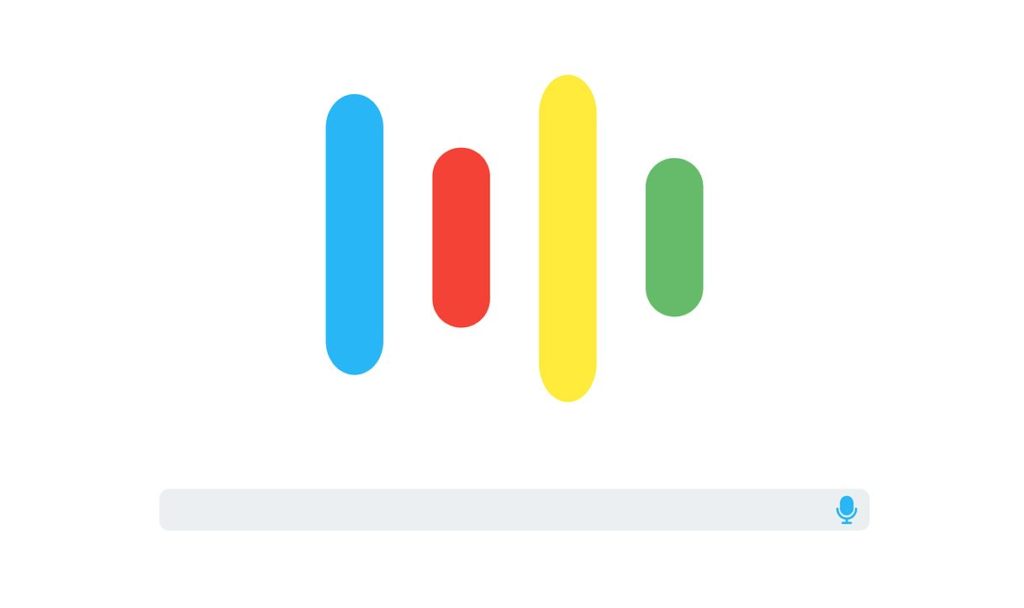 Turn off the Google assistant on Android devices
To disable the assistant watch the video or read the directions below:
1.Long press the Home button on your device or simply bring up the Google assistant.
2.Click on the Box like icon that appears on the upper right of the screen from the assistant window that appears on-screen.
3.Next click on the three (3) dots in the upper right and go to settings, then phone.
4.From here find Google assistant and disable the toggle beside it to turn it off.
How to Turn Google assistant back on?
If for some reason you want to turn the Google Assistant back on simply long press the Home button and you will notice a message with the option to turn the Assistant back on.
Final Thoughts
So that's it basically for How to Turn off the Google assistant on Android devices. Please also take the time to leave a message below in the comments and share this article on social media with a friend or two.
Continue Reading we have even more Tips for you: