So in today's article I will be showing you guys How to Play YouTube Videos in Background on iOS 11 easily. So as you may know if you are playing a video on YouTube especially ones that is purely audio like Music or videos with directions you will release as soon as you switch the application  or minimize it the Audio will stop playing. With this tutorial we will show you a cool way to stop that from happening so the Audio will continue to play in the background with YouTube.
What devices will this work on?
This has been confirmed to work on iOS 11 and you can try it out on other versions as well. There is a chance this will not last forever and will be removed in future updates of iOS so bear that in mind and give it a try. You can confirm below if its working on your device and which version of iOS you are running.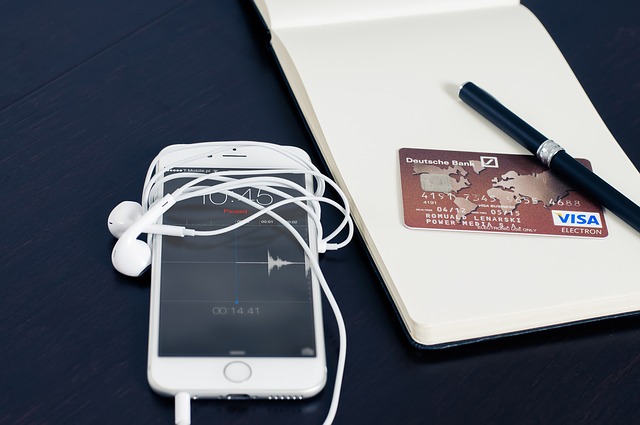 How to Play YouTube Videos in Background on iOS 11?
1.Go ahead and launch the App store and download Dolphin Web browser.
2.Next launch the web browser and go to YouTube.com and find a video you want to listen to the audio only on and play it.
3.Next switch to the home screen and the Music will pause,launch control center and in the player you will see the YouTube video and all you have to do is hit play. Now you can play the video audio in the background as you like.
How can I use this?
Well in most cases the ability to play YouTube videos in the background can be great for tutorial Videos and listening to Pod casts as well as Music on YouTube. It adds an extra dimension to the app which is usually used for Video mainly so you can consume content while the YouTube app is running in the background and paying the Audio from videos.
Final Thoughts
So that's it for How to Play YouTube Videos in Background on iOS 11 easily on your iPhone. If you have other questions or comments please leave them below and do remember to check out even more of our articles on this website.
Continue Reading we have even more Tips for you: