Have you always wanted to create a GIF on your Smartphone such as the Galaxy S8,S8 Plus or other similar devices such as the Galaxy S9? well you actually can and all you will need is the images or pictures you want to make into a GIF and your device, that's it. You will need no special software and anyone can do it. So follow me as I show you How to create a GIF on the Galaxy S8 or other similar devices.
What is a GIF?
To put it simply a GIF is a series of animated pictures. They are often used in messaging or comments to convey a message or something funny by animated pictures only without sound usually.A good place to see them being used allot is the comment section of twitter.
What devices does this work on?
This should work on the Galaxy S8,S8 Plus, S9, S9 Plus, Note 8 and any other similar devices to the ones just mentioned.
How to create a GIF on the Galaxy S8?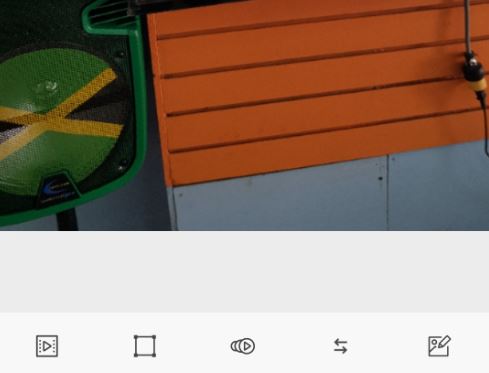 In order to create a GIF you will need two pictures or more that are usually related and showing some action at various stages of the action being done eg. a surprise face transitioning from serious to all smiles.
1.Once you have your pictures go ahead and open up your gallery on your phone.
2.Long press the first image and then select all the other images you want in the GIF.
3.Now hit the three dots in the upper right of the screen and select: Create GIF.
4.On the edit screen you can do several things to your GIG such as slow down or speed up the transition,direction,draw,add text,crop or reorganize the slides.
When finished hit save in the upper right and your GIF will be saved to your Gallery.
What to do with your GIF?
You can send it to friends, use it in Direct Messages or comments. The choices and possibilities are endless.
Final Thoughts
I like GIF's as they are a cool way of conveying a funny message with pictures. So that's it for How to create a GIF on the Galaxy S8 or other similar devices. Please share below what you use your GIF that you create for. Also do share this article and check out even more of our content here on the website.
Continue Reading we have even more Tips for you: