Today we will be looking at How to setup WiFi on the PS4 Pro. So if you do not know your PS4 Pro comes with WiFi capabilities and can either connect to the internet using an Ethernet cable or you can save some time and connect using WiFi which is the more convenient option. Below I will show you how to do this step by step.
Why do this?
Using the built in Wi-Fi in the PS4 Pro can save you lots of time and trouble. You can avoid using long Ethernet cables or one less cable to get in the way. You can also have your PS4 Pro at a more convenient location that can be far from your r router than the cable would have allowed.
What devices will this work on?
This will work on the PlayStation 4 Pro and even on the normal PS4 so there is no reason for this not to work for you easily.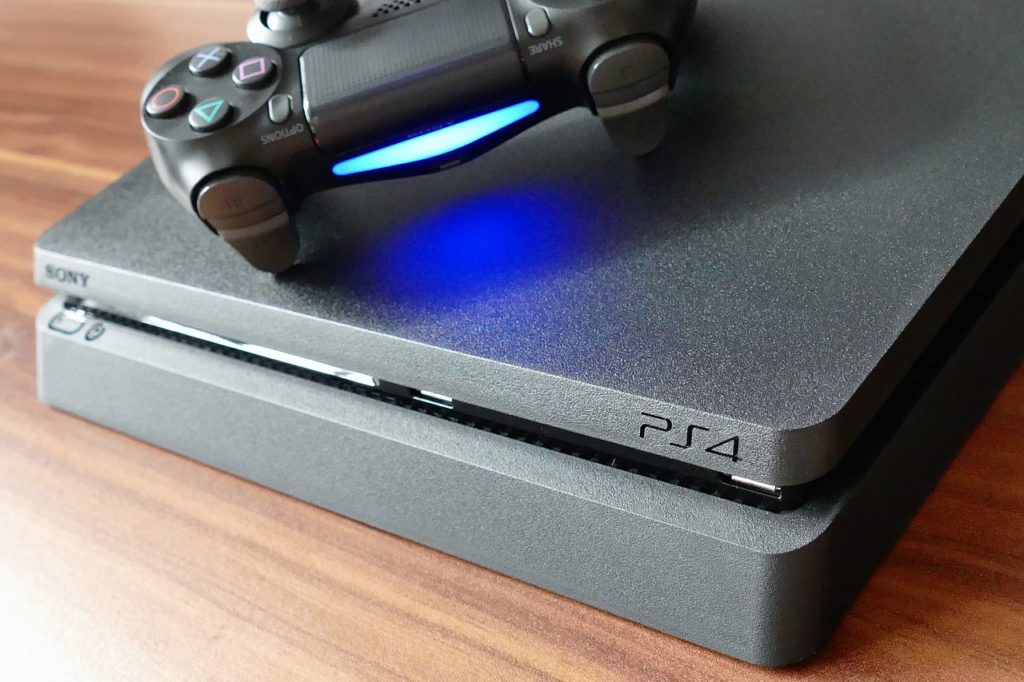 How to setup WiFi on the PS4 Pro?
1.From the main menu hit the up button and go to Settings.
2.next go to Network in the settings menu.
3.From here select: setup internet connection and then choose: Use Wi-Fi. Choose the easy setup option.
4.When displayed select your WiFi network or connection. Next enter the password and select done.
5.The internet settings will update and go ahead and test internet connection to make sure everything is working fine. After the results you can exit the screen as setup is complete.
That's it you can now connect to the internet, update your device and all that good stuff. Also learn how to set any Picture as Wallpaper on the PS4 Pro.
Video Demonstration:
Watch the following video and see how its done step by step.
Final Thoughts
I do hope you found this tutorial useful on How to setup WiFi on the PS4 Pro .Please share this article and also comment below. I also have lots of articles so please do check them out as it would be really appreciated.