Today I will be looking at How to change the Ringtone on the Galaxy S8 and S9. This will also in extension apply to any other similar device from Samsung as well. Being able to customize your ringtone is very cool and is a way to make your device truly yours. You can even customize  general notification sounds and make them into whatever you like or choose from the defaults available to you. So simply follow the instructions below and see how its done.
How to change the Ringtone on the Galaxy S8 and S9?
Method 1:
1.Go to settings.
2.Then go to Sounds and vibrations.
3.Next select Ringtone..
4.Finally Ringtone with the name of the currently set ringtone and change it to one of the default or use dd to add a new song from your Music collection or one you added to your phone.
In addition you can also change Notifications as well within the same menu if you like.
Method 2:
1.Go to settings.
2.Next click on Notifications.
3.Scroll all the way down and choose :Ringtone from the Looking for something else? section.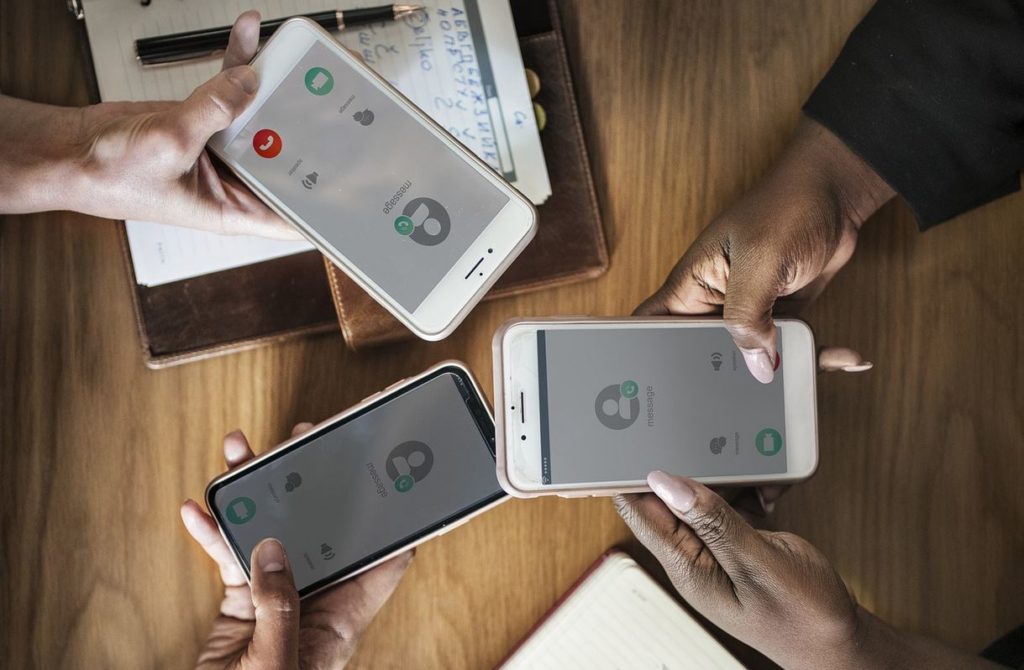 4.Finally choose Ringtone again and from here you can see the currently selected Ringtone and Notification tone.
Simply tap the currently selected one and choose a new one from the defaults or add a new from the menu option in the upper right from your Music on your device or ringtones you have downloaded or created yourself.
Video Demonstration:
Watch the video below to see how its done.
App Recommendation
You can always manually add your ringtones or you can have a cool app do everything for you. This way you can always get the latest and hottest ringtones without the trouble of finding them and adjusting them before adding and selecting them on your phone.
The app I suggest you try out is Zedge which you can download here. The app does Ringtones and Wallpaper really well. You simply only need to install and go to the ringtones section and set what you want from within app.
Final Thoughts
That's it for How to change the Ringtone on the Galaxy S8 and S9. Pleas share this article and do me the solid favor of checking out our other content here on the website. You can even leave your feedback in the comments section which is always welcomed.
Continue Reading we have even more Tips for you: