So today I am going to show you how to create a Collage on the Samsung Galaxy S8,S9 and Note 8 devices. This will also work perfectly with other similar Samsung smartphones that exist on the market. A Collage is a cool way to merge two or more pictures that are often taken at separate times together. It can be used to show a change , development over time or contrast.
I personally use them to create Instagram posts or to create something cool to share with friends. Before realizing the Collage feature was built into the Samsung Galaxy I would download other apps to do the same thing which was not necessary. Now you can save space and make cool collages for Instagram and more.
How to Create a Collage on the Samsung Galaxy S8?
Before you begin find two (2) or more pictures you want to merge as one. Now go ahead and follow the steps below:
1.Find the first picture you want to add to the Collage and long press it.
2.After the picture is highlighted with a check mark go ahead and select the other picture you want to be a part of the collage. With two pictures selected you can stop here or select more.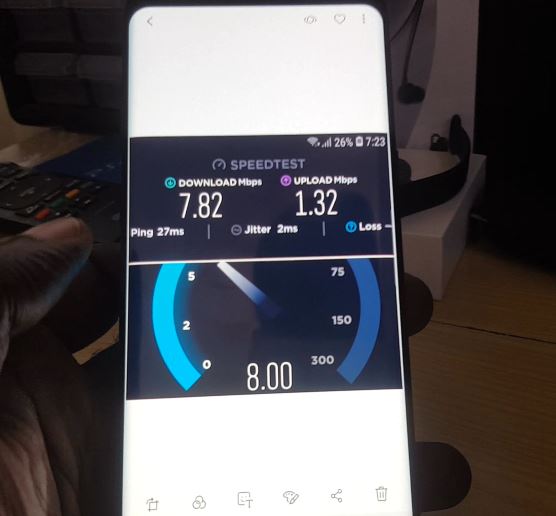 3.Click the three dots in the upper right of the screen.
4.From the menu that appears select: Create Collage.
5.Finally go ahead and choose the style you want at the bottom and adjust as needed or add additional elements. Finally when satisfied go ahead and hit save and the collage will be saved to your Gallery from which you can upload it and share.
Video Demonstration:
Learn how to create a beautiful Collage as shown here in this video
You May also be Interested in:
You may also be interested in the following article.
Final Pointers
That's pretty much it for How to create a Collage on the Samsung Galaxy S8,S9 and Note 8 or other similar device. I advise you to please go ahead and try creating cool Collages for spicing up your Images for social media or creating fun contrasting pictures to get your point across as you share online. Please comment below and do check out our other articles as well.
Continue Reading we have even more Tips for you: