So in today's tutorial I would like to show you guys How to Safely Eject A MicroSD card from Smartphone. May sound simple but the last thing you want to do is damage your MicroSD card as you are removing it. The process is similar to this process here.
By following this process you will guarantee that your precious SD card does not die prematurely as a result of being disconnected while information is transmitted. The process is written with a Samsung Galaxy Smartphone in mind but this should still apply to any standard Android smartphone.
Safely Eject A MicroSD card from Smartphone
To safely eject A MicroSD card from your phone simply do as i am directing below:
1.Go to settings.
2.Next go to device maintenance. After this go to storage.
3.Now click the three dots in the upper right and go to storage settings.
4.Look now for SD card and click on the eject icon beside it that looks like a arrow or triangle pointing up.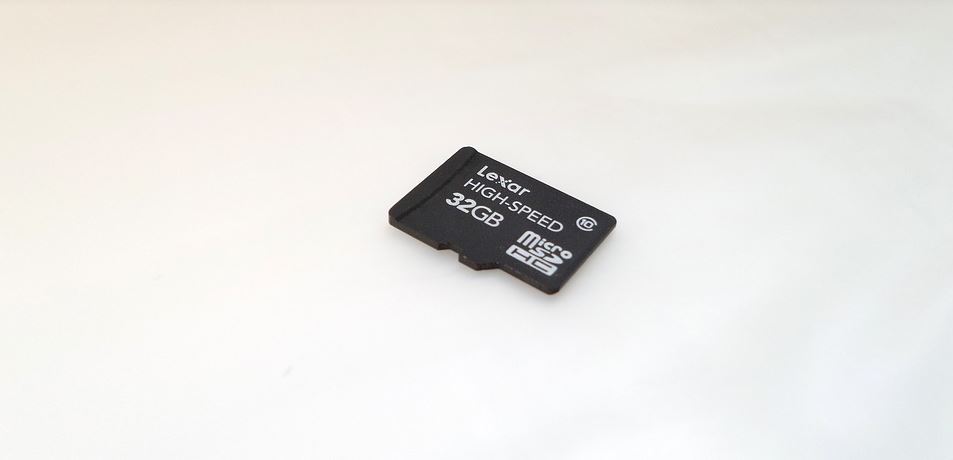 5.After it says its safely unmounted you can eject the MicroSD card with the sim tool.
This method can be used especially when the phone is powered on to remove the SD card.
Alternative Method:
The issue with removing a SD card is if you remove it while its connected and transferring data as this can damage it.But if you also power down your phone and then remove it then there is no need to use the method above or find the option to eject the card.
Before you Go!
Before you go friend tell me how well we did on this post regarding How to Safely Eject A MicroSD card from Smartphone? Please us the comments, share and remember to check out our other articles as well.
Continue Reading we have even more Tips for you: