It's not very often that we find exceptional and reliable products that you can really sing the high praises for but when it comes to the SanDisk 32GB Memory CardI can without hesitation say that this is one of if not the best option for those seeking a high-capacity memory card to store all there digital data on the go on. I personally own two (2) of these cards and the price per gigabyte is getting cheaper and cheaper every day.
Sandisk 32GB memory card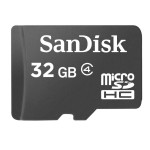 [wp-review]
I first encountered the Sandisk 32GB memory card after needing a memory card for my Smartphone which at the time was a Samsung Galaxy S3 and after doing my research I was very impressed with the 32GB memory card version from Scandisk, So I bought one as a means of trying it out and I must say I have had no regrets ever since, in fact I quickly bought another and have been recommending them to friends and family. Since then I have moved on from my Galaxy S3 and I now own a Galaxy S5 and both SD cards that I bought still work with the second one being inside my Samsung Galaxy right now.
I was a bit disappointed that the Galaxy S6 did not have expandable storage but there are still plenty of phones out there that can still make use of this reliable memory card that has been serving me for years.
Storage
Right out of the box you will get all of 32 Gigs of storage I opted for the frustration free packaging for my cards which means that it will not come in a overly fancy packaging that annoying to open. Now that's a lot of storage to store all your digital entertainment if you're a picture and video hoarder like me.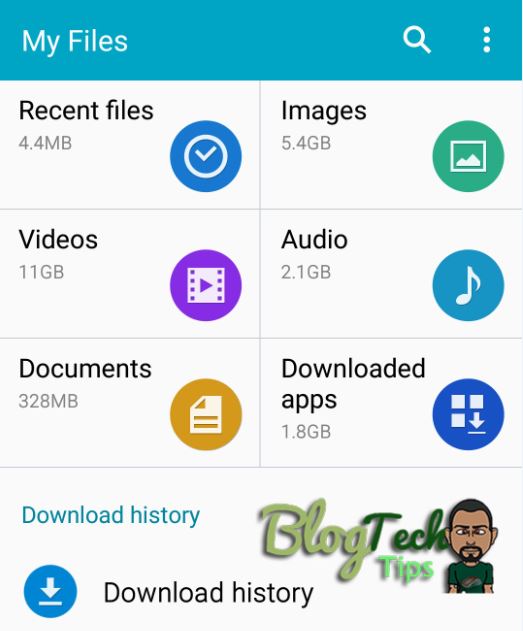 To give you an idea of whats possible I have some 921 pictures and videos on my device and my camera is set at taking the maximum picture quality with picture files sizes being about 4-5 megabytes on average and as you can imagine my videos being about 659 megabytes and lasting about five minutes or more at times. I rarely ever have to delete anything and every few moth I simply backup my files on my computer and delete unnecessary ones. They do have a 64GB Version so if you need the extra space by all means feel free to check that one out.
The Price
Per Gigabyte you can't beat the price and even when I bought this option it was twice as expensive. But as you can see you can pick up the Sandisk 32gb memory card for a few bucks that makes getting this a total no-brainer.
Speed
I will not bore you with technical speed test sheets as at the end of the day real world performance is what matters. The card is fast enough to easily transfer your data back and forth between the computer and your device of choice. I have had no issue with retrieving my pictures too, it's not super fast but it accesses at quite a nice speed and whats a few extra seconds for the value that you will be getting. Also I have never had one of these fail on me or corrupt my data ever.
Flexibility.
These cards will work in any Android phone or tablet easy and to make things even nicer you can slip this in a SD card holder and make this into a full-sized SD Card for working with even more devices. I personally use my second one SD card with aSD to USB card converter and use it as a Flash drive which makes things interesting as it so flexible for storing and moving my data.
Why you should get this?
1. High storage capacity of 32 gigs.
2. Good read speeds
3. Very cheap and affordable.
4. Can work with various devices and gadgets.
5. Can be used as a flash drive with USB converter.
Continue Reading we have even more Tips for you: