So have you ever had a call that coming in and you had to swipe to answer but missed the call because you could not swipe.
Don't you wish you could actually simply tap and answer? well you can and its easy to enable if you know how.
Join me as I show you how to Enable Single Tap to Answer Calls Galaxy S10. Never miss a call again as you could not swipe to answer.
How to Enable the feature?
To enable the feature: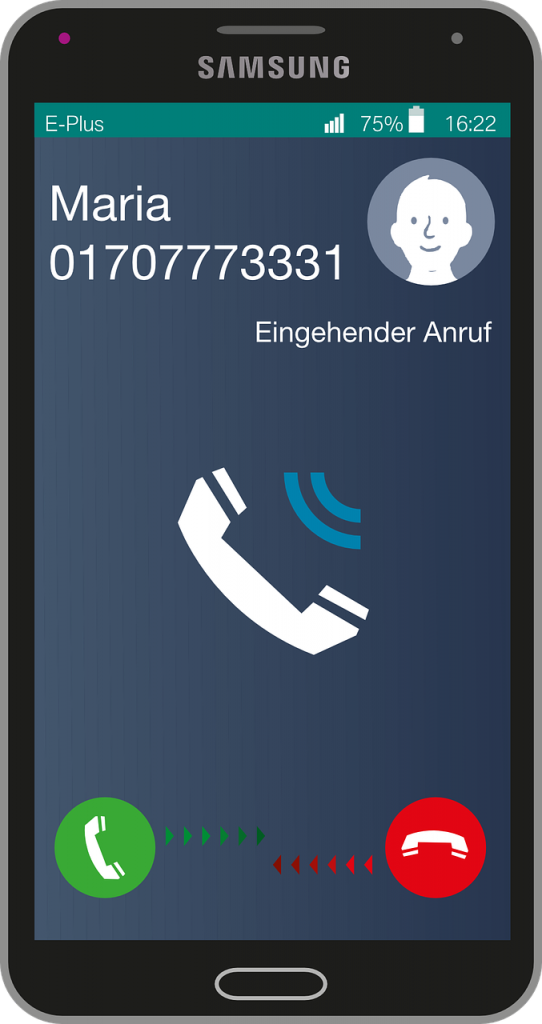 1.Go to settings.
2.Next go to accessibility.
3. Select: Interaction and dexterity.
4.Turn on Assistant menu and then tap the text to see detailed options.
5.Find single tap to swipe and turn it on. You can always turn the feature off later if you want. The assistant menu will be enable as a side effect which floats on screen you will have to bear with that to keep the feature.
When a call is incoming simply tap the icon to answer and the call will pickup. To end the call tap again and you will end the call.
Before you Go
Please take the time now and share this article with a friend or two. I would also love if you could comment and check out all our other articles.