One of the coolest things you can do under several situations is knowing How to Capture Screenshots on the iPhone 11.
This is useful in showing someone something, making a tutorial or capturing important information that may only be displayed for s short time.
Whatever the reason in case you don't know how to do this on the iPhone 11 I will be showing you how right now.
How to Screen capture on the iPhone 11?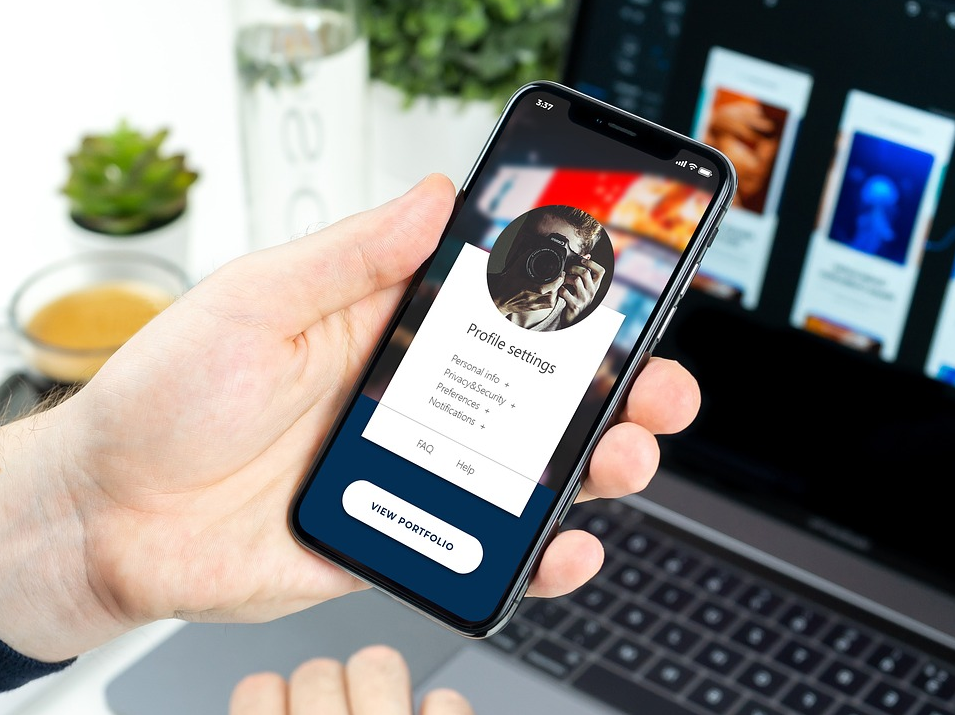 1.Find the screen you want to capture.
2.Press the power button and volume up key at the same time and release.
3.You should should hear a snap and see a quick preview in the bottom left. Go ahead and tap to edit.
Once you tap you can crop the image, write on it, add overlays and much more. When finished hit done and save photo. The image will be in your gallery.
Video Tutorial:
Watch the video tutorial and see how its done step by step.
How can I use this?
This feature is really useful in that it can be used in many creative ways. If you need to show a friend how to do something you can highlight a option on screen.
You can create guides, save information or stuff that appear on screen for a short time and much more. The possibilities are endless and you can use the feature as you like to take a snap of any screen or anything that's shown on your phone screen.
Before you Go
Before you go please share this article on How to Capture Screenshots on the iPhone 11. I would also love if you can comment below and share this post right now on social media. We have more articles like this so check them out.
Continue Reading we have even more Tips for you: