So you have your brand new device and you are getting to know it and as usual you look at the battery and all you see is a icon. What does the icon mean?
A set battery percentage figure would be way more preferred to a graphical representation in the form of a battery.Well guess what you can actually see the actual percentage remaining if you know how.
This is great as a set battery percentage lets you know exactly how much battery power you have remaining. You can then take appropriate actions and use your device accordingly after knowing the percentage.
Why do this?
As mentioned above its hard to tell exactly how much battery you have remaining if you don't have a exact and precise percentage.
On the iPhone 11 battery percentage is not shown by default and you have to know where to look. So to learn where exactly please follow the directions below that show you how step by step.
Video Tutorial:
Watch the following video that shows you how its done.
How to view the Battery Percentage on the iPhone 11?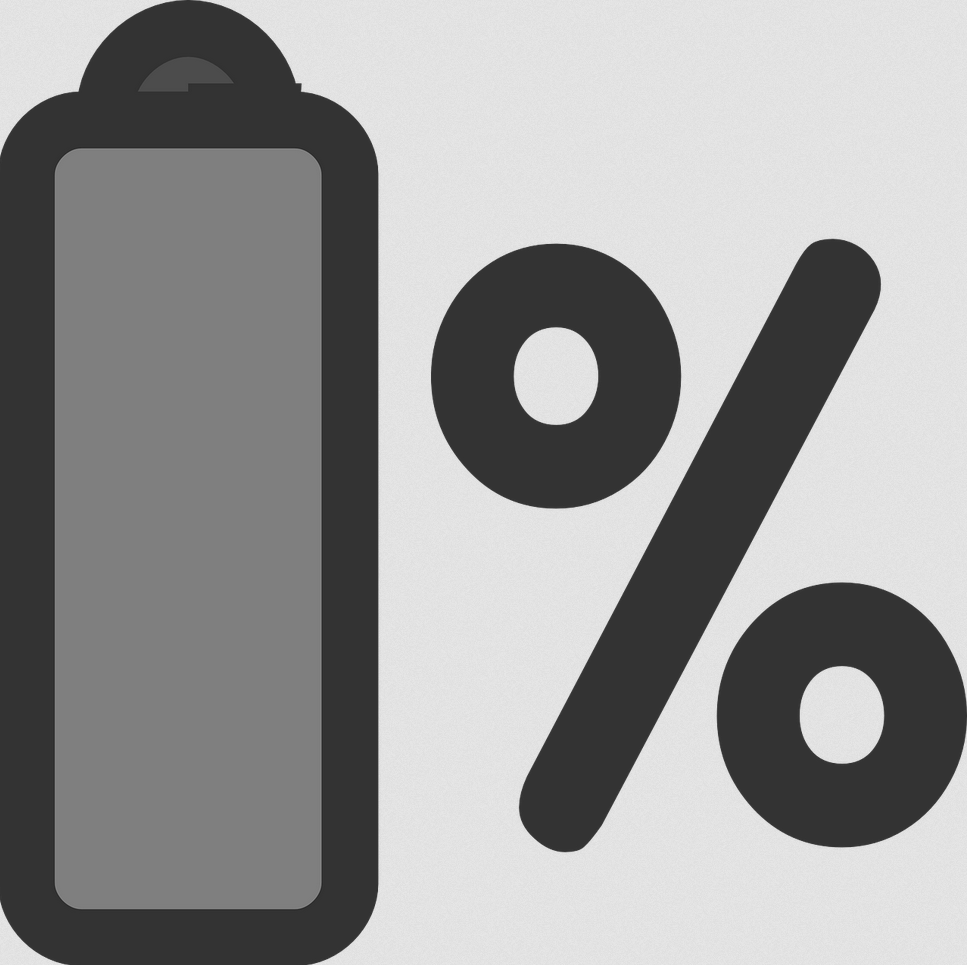 1.From the Home screen swipe down from the top right hand corner (Are where the battery icon is).
2.Once you swipe down you will see the exact battery percentage you have and not just the rough representation.
Unfortunately this is the only way that this can be done. But hopefully in the future Apple will allow the percentage to be shown everywhere such as from the Home screen and lock screen directly.
The location as shown above is easily accessible and you now know where to look which you should not be forgetting any time soon.
Before you go away
Before you go please share this guide on How to View Battery Percentage in iPhone 11. I would also love if you could please take the time to share this article and check out more of our guides.
Continue Reading we have even more Tips for you: