Every now and again there is a situation where you may need to share your internet connection with someone such as a friend.
In such a situation creating a WiFi Hotspot is necessary. In today's article I show you how to create a WiFi Hotspot on the iPhone 11.
In this way you can always share your internet connection easily. best of all it will be password locked so only those you want can connect to it.
How can I use this?
Creating a Wi-Fi Hotspot is a great way to share your internet connection. It can help out in cases where you need to give a friend a quick connection to the internet.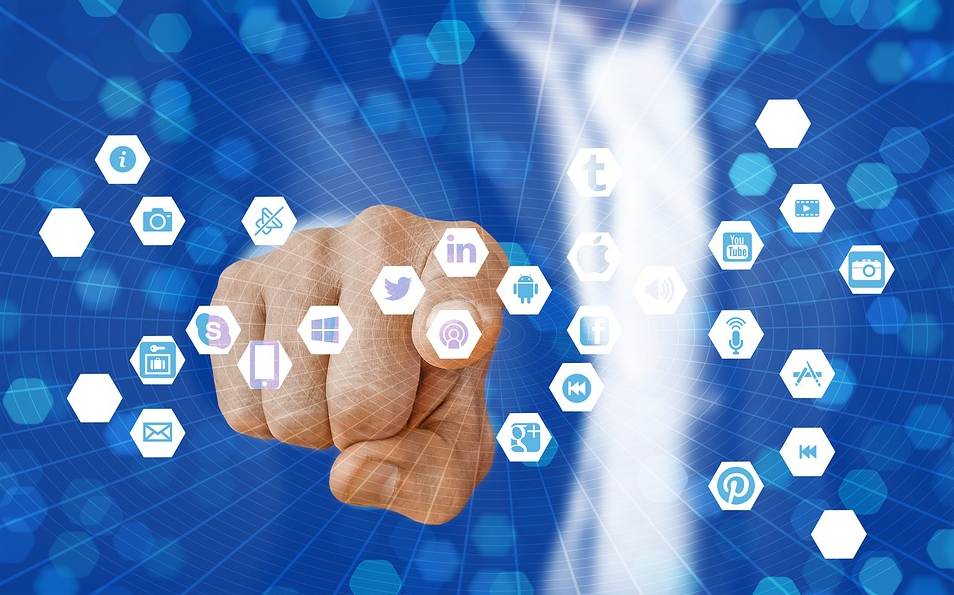 It can also be used in a bind to allow you to connect any device to the internet. This may be in a case where your Home Internet is down and you need to browse the internet on your Laptop.
There are many other ways as well this may come in handy in helping you to solve everyday problems.
How to Create a WiFi Hotspot?
In order to create a WiFi Hotspot you will need to :
1.From the Home screen go to settings.
2.Next select the option : Personal Hotspot (or) go to Cellular and then Personal Hotspot.
3.Turn on the option or toggle beside allow others to join.
4. Tap on Wi-Fi Password if you want and change the password or use the default that's there. Hit done when finished if you modify the password.
After this you can go back to the Home screen as you are now finished. If you want you can turn off the Hotspot Wi-Fi any time you want.
Before you Go
That's about it for this tutorial. Please take the time as usual and share, comment below and check out more of our articles and posts on this website.
I appreciate you stopping bye and reading this article until next time.
Continue Reading we have even more Tips for you: