So if you ever gone to your Camera on the Galaxy S10 or any other Samsung smartphone and noticed that when you are in Camera mode that the camera record button is greyed out and cannot be selected then you need to follow these directions to fix it.
In most cases when this happens you will find you are stuck as you cannot record or start the recording of a video. Its a rare issue but it does happen from time to time.
Below you can try each tip and rest assured that one will work for you.
What cause this problem?
Most times the Camera being Greyed out issue is caused by another App or something interfering with the camera.
If this happens you will have to simply keep trying our tips until you find the one that remedies the situation for you. Also be sure to share in the comments which one actually fixed the problem for you.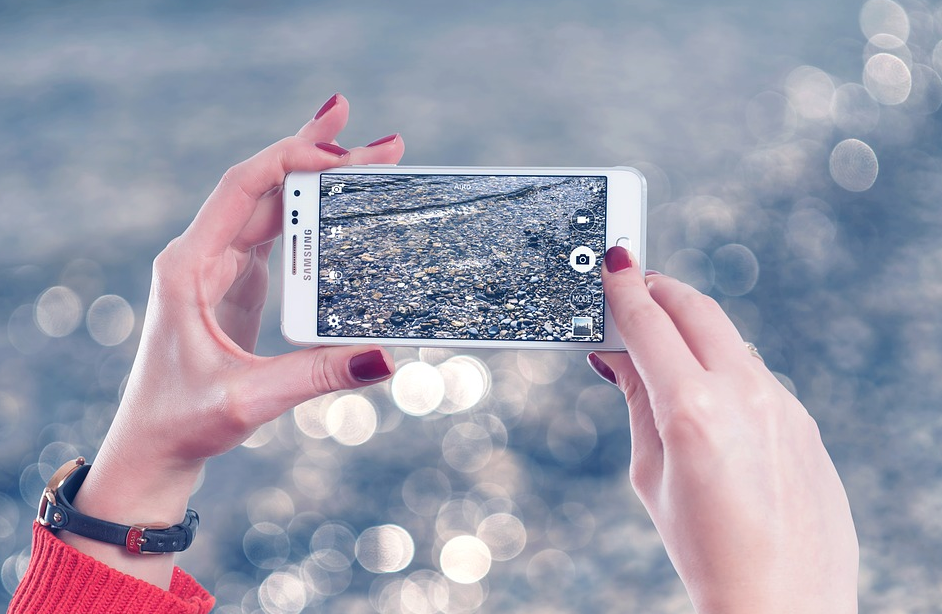 How to Fix this Problem?
If your Galaxy S10 Camera Record button greyed out then do the following:
1.Go ahead and refresh the Camera by closing it out totally and re-opening it again. So close and go to recent apps menu and swipe to close it.
2.Power off your phone and then power on Again. Try to see if the camera functions after this.
3.Launch Camera and go to settings and scroll all the way down and select Reset Settings.
4.Go to settings, apps and find Camera and go to storage. In storage clear cache and clear Data. Launch the Camera again and see if it works.
5.A app may be taking access to the camera and not letting go. So uninstall the last two Apps you installed before noticing the issue. You may also see if a App that uses the camera that you used recently maybe be the one causing the problem as well.
Before you go
Before you go simply comment below which tip was first in fixing the problem for you. Second share this article and finally be sure to check out our other articles as well.
Continue Reading we have even more Tips for you: