This is for WiFi not working for iPhone 11 with iOS 13 and what you can do to fix it. This will apply to iPhone 11, iPhone Pro Max, iPad and most iPhones out there running iOS 13.
Do note that that with this issue your WiFi will not work or you will experience a slow connection or simply refusing to connect to your router. So follow along as usual as i show you what you can do to remedy the situation.
How to Fix the Problem?
To fix the problem attempt the following until the problem is fixed: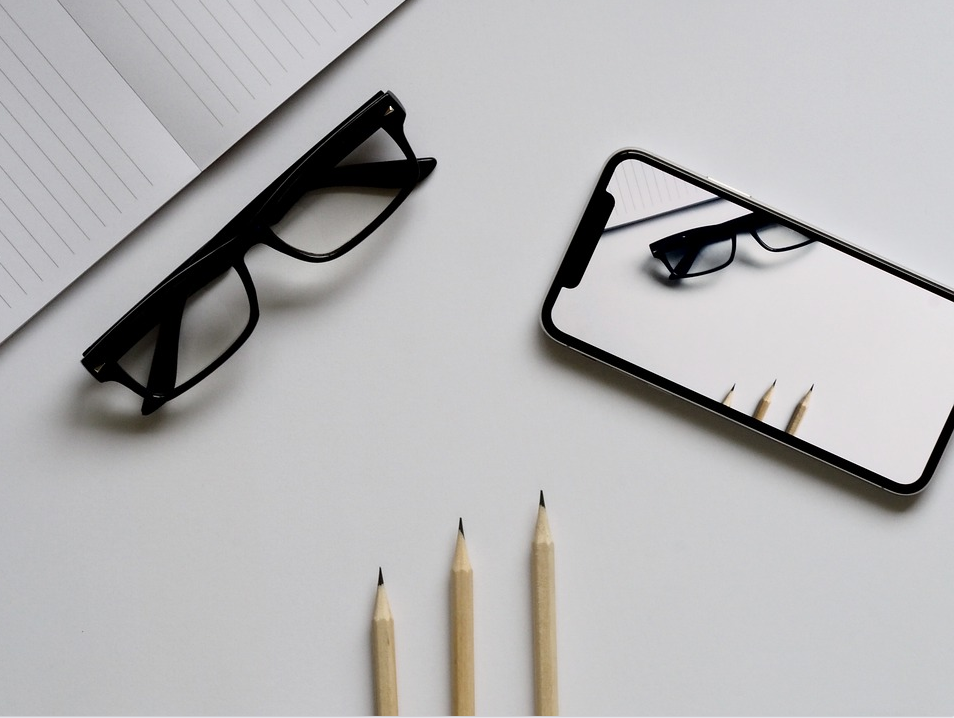 1.Go to settings, general, select reset and finally Reset network settings. From here I advise you follow the directions to reset your device. You will need to connect to your router once more and reenter the password once the process is complete.
2.The router may also be at fault so its always a good idea to reboot it. You can simply plug it out from the wall for a minute and plug it back in.
3.Go to settings and then go to privacy. Next go to Location services and then system services. Finally Find WiFi networking and make sure its off.
4.Disable WiFi assist off by going to settings, cellular and turn off WiFi assist. This feature is sometimes at fault when having WiFi problems.
5.Force Restart by pressing volume up, then volume down and then hold power. The phone will force restart. After this see if the problem is fixed with your WiFi.
6.Consider backing up and resetting your device. To reset go ahead and go to settings, General and Erase all content and settings.
7.Update your router and make sure you are using the latest standards. Also getting a new WiFi router if yours is too old may be your only logical option. This is so especially if your phone works on other WiFi networks fine.
8.Make sure you are not using a VPN, if you are consider temporarily disabling it and try browsing normally.
Before you Go
That's about it guys please share this article on WiFi not working for iPhone 11 with iOS 13 with a few friend that might find it useful. Please comment below and check out even more articles on related topics.
Continue Reading we have even more Tips for you: