So one of the coolest features in a phone is the ability to block unwanted messages. The thing is though some users don't realize that there phone has all they need to block messages without any other third party apps.
This guide will go straight to the point and show you a cool way you can block messages. This way you will not see any messages from someone you choose to block.
What you will need?
All you simply need in a case like this is your smartphone and nothing else as all you need is already in your smartphone already.
The device I am using is a Samsung Galaxy S10 Plus and I am sure the same will work for the regular S10 along with other smartphones like this from Samsung.
Video Tutorial:
Watch the following video to see what to do step by step.
How to Block Incoming Messages without a App?
Here is how you deal with situation.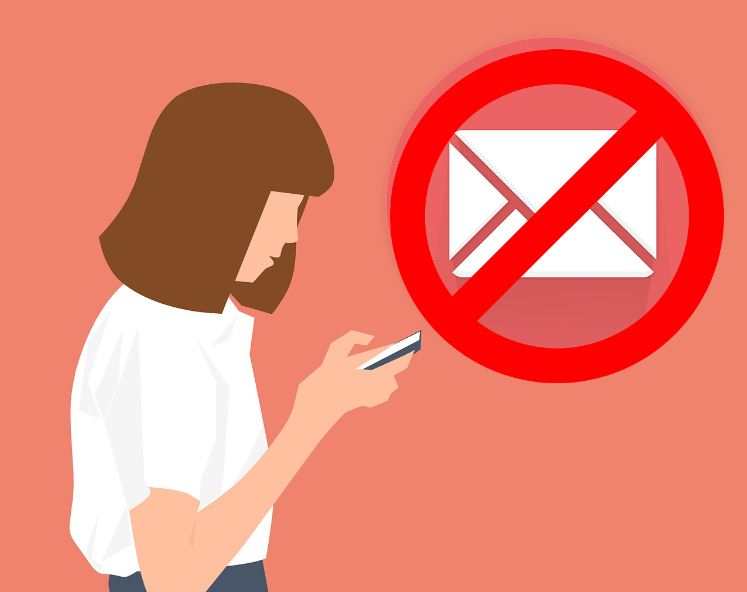 1.Go ahead and launch Messages or the default messaging app on your phone.
2.Now while in the main messages folder click the three dots upper right.
3.Now from the menu that appears go to settings.
4.Select Block numbers and messages.
5.Finally select Block Numbers and enter the number you want to block or select it from contacts or your inbox.
Once you do this you will not see any messages again from the number you blocked.
Pro Tip
So while you will not see messages from the blocked number your phone does keep a copy of the message in quarantine. You can see the message in Messages, three dots upper right, settings blocked numbers and messages and select Blocked Messages.
If any messages are blocked they will show up here out of sight. You can simply ignore the messages but they can be found here. Your phone simply filter your messages for you.
You May Also Like:
You may also like the following guide as well.
Before you Go
I hope this guide was enough in helping Block Incoming Messages without a App.Let me know how well I did in the comments below and see if you like any of our other content found here on the website.
Continue Reading we have even more Tips for you: