This one is for the Amazon Fire TV Remote or any other TV or Smart TV remote starting to get slow or laggy fix.
In these cases when you press a Key the resultant response on screen takes a while to happen. The response is slow or delayed or lagged.
What devices does this work on?
This tutorial should work for any remote facing the issue of laggy and slow performance. This includes Amazon Fire TV Remotes, Smart TV Remotes and much more.
How to Fix the Problem?
1.Go ahead and remove the battery from your Amazon Fire Stick.
2.Now go ahead and clean between the keys. You want to use a piece of cloth or tissue paper and remove the gunk if any between the keys.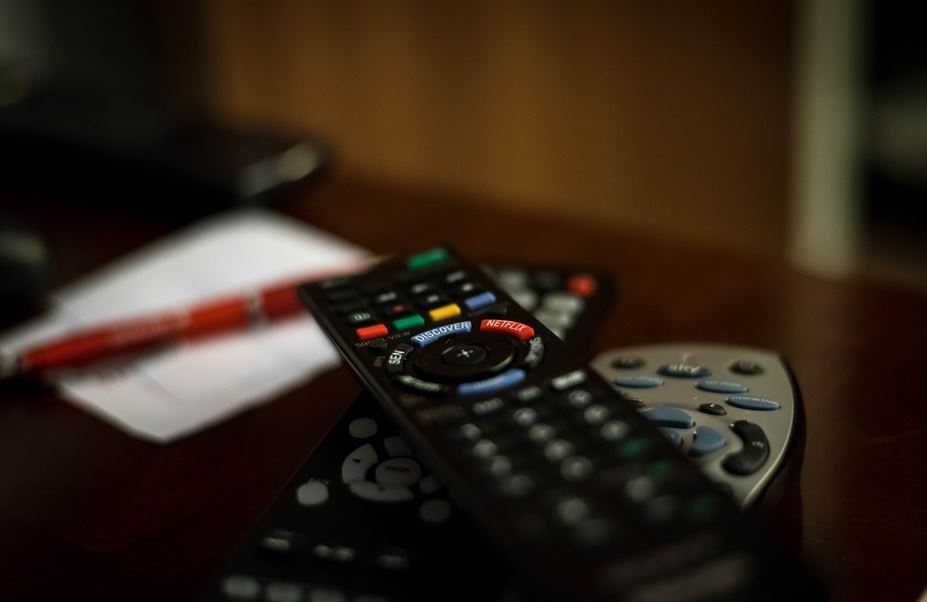 3.Press the buttons, this sometimes can help in loosening them up and freeing up any gunk.
4.This should fix the problem Simply place batteries back in and go ahead and test your remote out . I also recommend you change your batteries for some new ones.
Why did this work?
As you might have realized when your buttons become stuck it can result in signals being crossed with the device sensing multiple taps thus the slow down and slow response.
Before you Go
Please do me a favor and share this. Please also share your views below and check out even more content here on the website.
Continue Reading we have even more Tips for you: