So I had a issue just recently where my device which is a Galaxy S10 started to get a little slow. I noticed it after my videos started to get choppy while watching some videos on YouTube.
Furthermore I noticed that while moving about the interface some thing would take a little time to execute. Before they would instantly be carried out.
This will be a guide on how I was able to get thing back to normal on my Galaxy S10 running Android 10.
What Will we be doing?
We will be looking at how to speed up or clean up your Galaxy S10. This can be great in making sure your device is running at its best. After all device tend to slow down over time the more they are used.
A simple clean up as shown here you return your device to its snappy and responsive state once more.
How to Speed up your Samsung Galaxy on Android 10?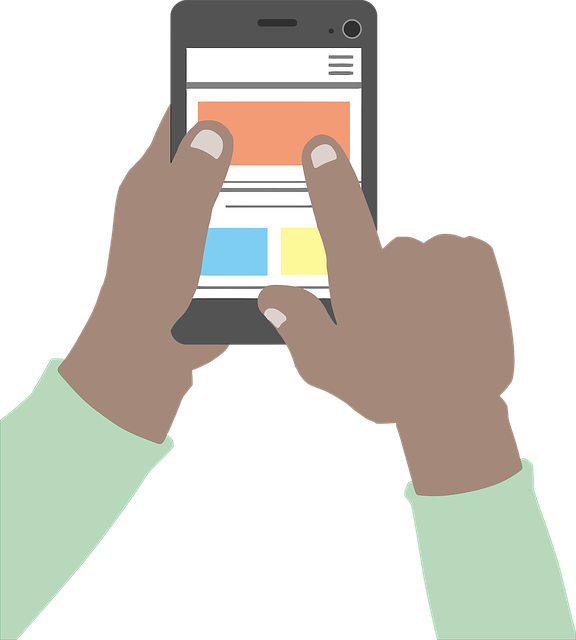 1.Go ahead and turn off your phone. This will refresh your phone and make it a bit more responsive as having your phone on for long periods without turning it off can cause a bunch of issues.
2.Next go to Settings, device care. Now select Storage and allow it to check and hit clean now. Go back and go to Memory and clean now as well.
3.Click the recent App button and close all. You could also manually close them one at a time.
4.Review all your apps and uninstall anything that's not being used or outdated.
5.Go ahead and update all outdated app to make sure you have the latest and most stable version. Also make sure you check for software updates or patches for your phone.
That should do it, you should realize your device is very responsive and working as it normally does especially for Apps you are using.
Before you Go
Please share this article and do me a solid and check out our other content as well. You will find the comments section as well below where you can talk about this and other topics.