Many Galaxy S20 users have been complaining that they have been having Camera Focus issues. This guide will give practical tip that you can use in order to fix the problem.
When this article is finished you should be able to fix your problems and with confidence be able have your camera focusing and working 100% once more.
The issue in Detail:
The issue in question here can happen with any Galaxy S20 including the Galaxy S20,S20 Plus and S20 Ultra. With this issue the Camera on your device will have problems Focusing.
This is especially evident as you Zoom or try to take close up shots of a subject.
Fix Camera Focus Issues Galaxy S20,S20 Plus and S20 Ultra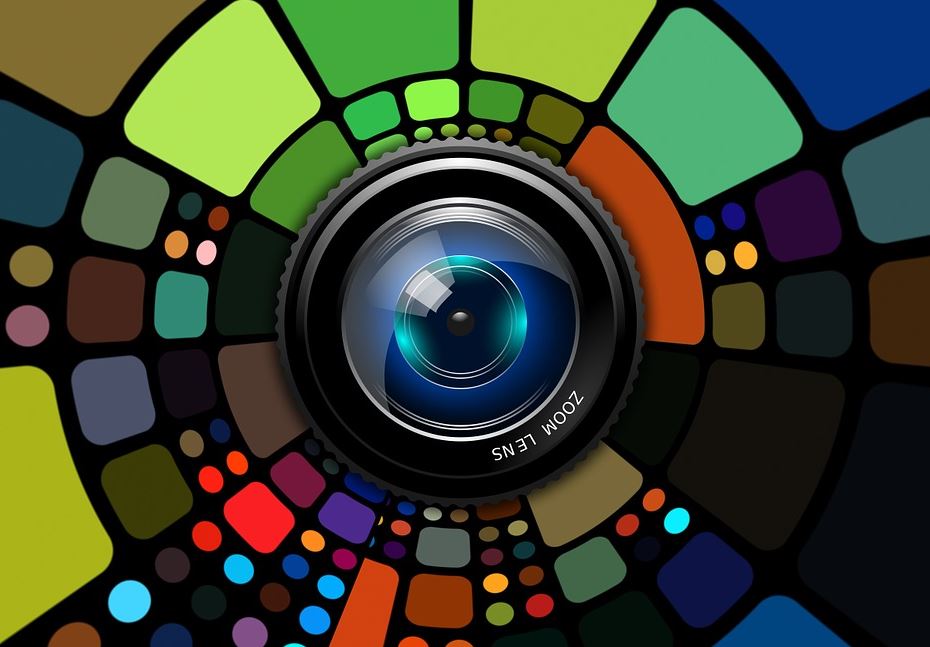 1.Go to settings, software update and check for the latest update and update your phone. The latest updates have Camera stability fixes that greatly improve the camera along with the Focus.
2.Clean your lens to make sure you are getting the best image possible.
3.Make sure the environment is well lit as the more light will lead to better shots that are less fuzzy especially on close up shots. You can use natural light or shine a light on the subject some how.
4.Try using tracking auto-focus by going to setting and make sure the feature is turned on. Tap the subject while the Camera is open in the preview window and the camera will lock on.
Before you Go
Please share this it cost nothing but a few seconds to do so with the share button. Please also comment below and take the time now and check out some more of my content as it would be greatly appreciated.
Continue Reading we have even more Tips for you: