Weather its the latest banger or the song of the week that everyone is playing it would be nice if you could easily on the Galaxy S20, S20 Plus or S20 Ultra to set any MP3 as your ringtone.
Well you can and its really simple once you know how. I will walk you through the Process in this guide that takes you through the entire process of setting any song on your phone as the ringtone.
Why do this?
This is a great way to set your favorite song as a ringtone. You most likely have the song already as a MP3 on your Galaxy S20. Why not take it a step further and make it your ringtone.
It will give your Smartphone a unique ring and set it apart from all others when your device rings out loud.
Video Tutorials
Watch my video guide that walks you through what to do step by step.
Set MP3 Song as a Ringtone Galaxy S20, S20 Plus and S20 Ultra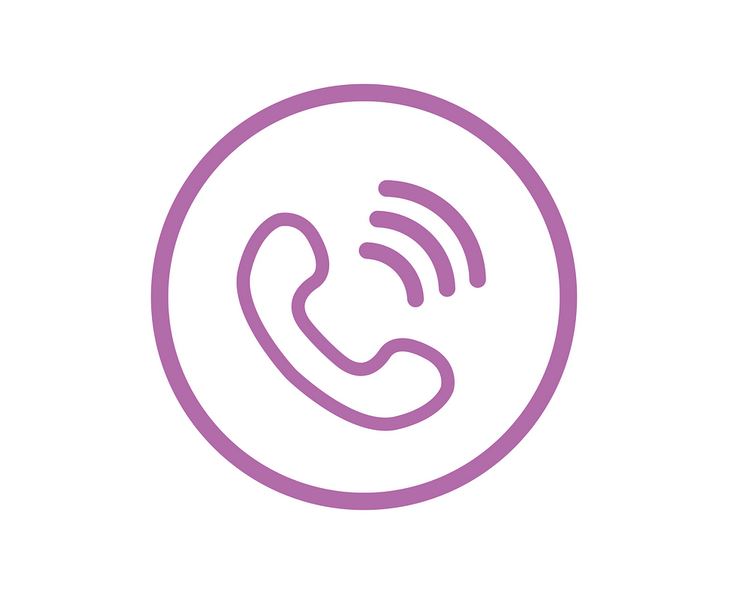 1.Go into settings first.
2.Now select Sounds and Vibration.
3.Select Ringtone. If your device is a dual SIM select the SIM you want to set the ringtone for or for others with Single Sim go on to the next step.
4.On the next screen you will see all the built in ringtones, go ahead and tap the Plus in the upper right. Now allow if you are asked for permission.
5.Select one of the songs from your phone as seen in the player on your device which is in MP3.Note you can browse for a song by folder, Artist, Album and so on.
6.Select a song and hit done in the upper right and that's it the song will be st as your ringtone quite easily.
Please Note
Any song that you copy to your Phones storage or SD card will show up in the list. All you have to do is add or download it as a MP3 and once you can play it in the default player its all good to go.
That's it
That's it guys please share this guide with someone you know with the Galaxy S20 and comment below as well as check out more articles from us.