This one will show you How to Download Fortnite on IOS after it got banned. So if you want to play Fortnite on your iPhone or iPad this may work for you and allow you to install Fortnite once more on your device.
There is a chance this may not work for you so bear that in mind before proceeding. But there is a good chance you will be able to install Fortnite for your smartphone easily.
What happened?
The App Fortnite which is owned by Epic Games was banned from the App store after breaking App store rules allegedly. A Lawsuit was filed against Apple by Epic Games to allow the continued distribution of its game on Apple devices because of Alleged unfair practices. Epic Games lost and we are no longer able to download the Game as normal through the App store.
The above is a vague summary of what happened and the detailed are more complicated so make sure to read up more on what happened.
Requirements for this to work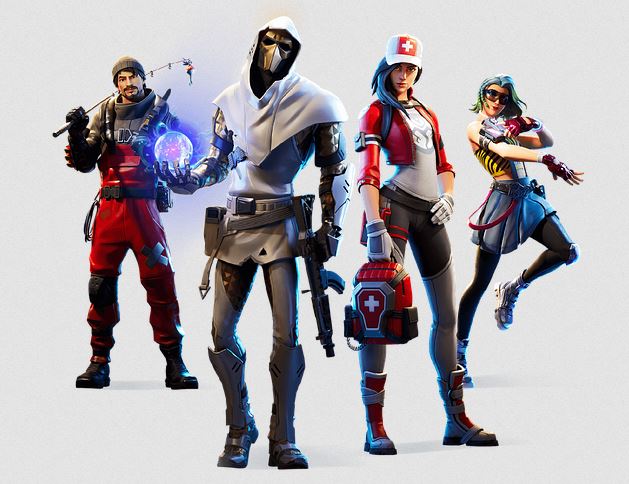 For this to work you will need a iPhone or other IOS device.
Next you will need to have installed Fortnite sometime in the past or on your Associated Apple ID that you have been using for a time even if it was with another Apple device in the past.
How its all done?
In order to to still Install fortnite on IOS after the Ban. Remember you would have needed to have download the game in the past for this to work. also this method may stop working at any time.
1.Go ahead and go to the App store.
2.Click your user picture or profile Picture in the Upper right.
3.Now select Purchased.
4.Now look through all for Fortnite or Go over to the : Not on this iPhone Tab.
5.When you find fortnite click the download icon beside the App and it should download the App again.
Chances are if this stops working lets hope Apple and Epic Games fix there issue and start to work together again. If you already have Fortnite Installed on phone its now worth a whole lot more while this last so hold unto that phone and the install.
Did it work for you?
Did this one work for you? It should have once all the conditions were met. If not or if it did please share your experience below. I would love also if you could share this and check out some more articles on this and other issues here on this website.