So did you know that Android 11 on the Samsung Galaxy has a new feature that's called Floating Icon Bubbles or Floating Notifications. The feature is pretty cool as you can keep messages or texts on Screen as a floating Bubble.
The Bubble will remain on screen and open to a popup view and you can keep on doing what you are doing. This is very useful features for may users.
What device will this work on?
This will work on devices that are from Samsung and have gotten the Android 11 update with the One UI 3.0 features. This includes the Galaxy S20,S10 and many other devices.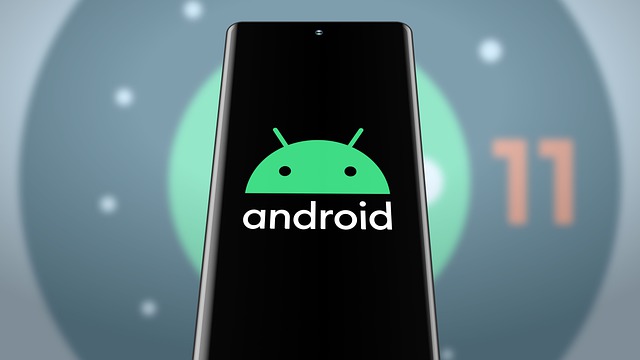 Video Demonstration:
Watch the video tutorial now and see what to do in order to use this new feature.
How to Enable the feature?
The setting may be different depending on what device you are on and using with Android 11. The feature for the most part does stay true on Samsung devices.
1.Got settings.
2.Next go to Notifications.
3.Advanced settings.
4.Floating Icons (Floating Notifications on some devices) and choose Bubbles the feature is most likely off.
5.Now when you message go to notifications area, expand the message and click the icon in the upper right of the message. This will expend the message in a bubble window, it can also be minimized and stay opened as a bubble on screen.
One more thing:
Please also do me another solid favor and share this guide with some friends. Comment below and see some more Android 11 guides.
Continue Reading we have even more Tips for you: