So this tutorial will show you How to Hide your email on LinkedIn. So you may not want your email to be visible on LinkedIn so only who you want to be able to see it. It also may be a case where you don't want anyone to see it at all.
So if you want to better control the visibility of your email on the platform this guide will do the trick for you. I will walk you through all you will need to know to customise how your email is handled.
What devices does this apply?
My guide was written with the iPhone or Android with the LinkedIn App installed. This will also apply to other iOS devices as well.
How is this Important?
This one is important as while under some conditions having your email visible on LinkedIn can be ok. However in other conditions you may not want your email to be seen or visible to the internet at all or third parties. This guide will show you how to hide it or set it to a suitable setting.
How to Hide or Customise who can see your LinkedIn email?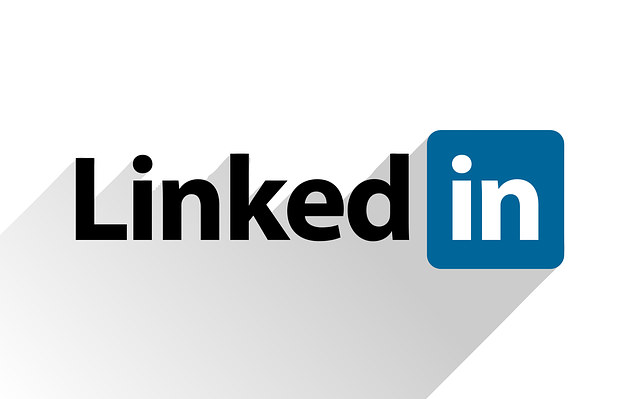 In order to Customise who can see your email on LinkedIn do the following
1.Launch Linkedin.
2.Click your profile icon beside search upper left.
3.Go to your settings.
4.Next select Visibility.
5.Now select who can see or download your email address. You can set it to Only you or another suitable setting.
Before you Go
Please share this guide as it would be greatly appreciated. Also please comment below and check out even more of my content here on the website.