If you own the Samsung Galaxy Note 3 N9005 and you are longing for an update to Android 5.0 Lollipop you are in luck today as the international version can now be manually installed with the official 5.0 update of you guessed it: Android lollipop. All you will have to do is follow our Samsung Galaxy Note 3 Android 5.0 Install Instructions and you and your device will be enjoying Android Lollipop in a few minutes.
What will you need to do this?
You will need the Following files:
1. Samsung Kies
2. Odin3
3. The Android Lollipop Firmware File for the Samsung Note 3, once you are on the Firmware Page Simply use the search box to search: "N9005".
If your country is not in the list or you simply want a firmware that works use the Poland N9005 firmware that will work for any country no issue. This firmware is only meant for the Note 3 N9005 and remember you are attempting this at your own risk but rest assured that if you stick to the instructions you will be fine. Also you will need to create an account with the website to download the file in the link above which should be quite easy.
Special Note
For this update you will not need any special software other than the ones noted above, this will not affect your warranty in any way, it also does not matter which firmware you are currently on you can update your device. Also make sure your device has at least 50% charge or greater before proceeding. The process will also leave your files intact.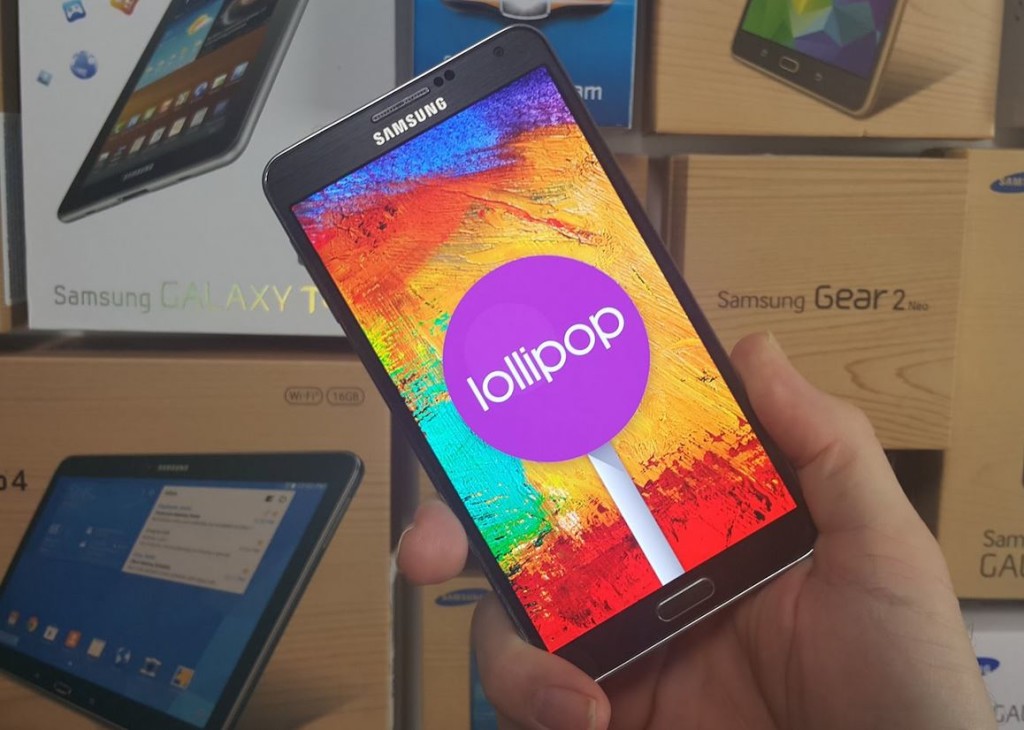 Samsung Galaxy Note 3 Android 5.0 Install Instructions for the N9005
1. Run Samsung Kies so that your PC can detect your Note 3 properly.
3. Extract Odin 3 and the Android Lollipop Firmware for the Note 3.
4. Power down the Note 3 and place the device in Android download mode. Once that is complete connect the Note 3 to your computer.
5. Extracted Odin 3 Launcher and select Run as Administrator, in the right pane of Odin 3 select AP and browse for the extracted firmware file for your phone. Odin 3 will be unresponsive but give it a little time-don't worry :).
6. Your screen should look like the Picture below with the appropriate check boxes, make sure Samsung Kies is exited and that the Note 3 is connected. Once everything is good as indicated by the blue color click start.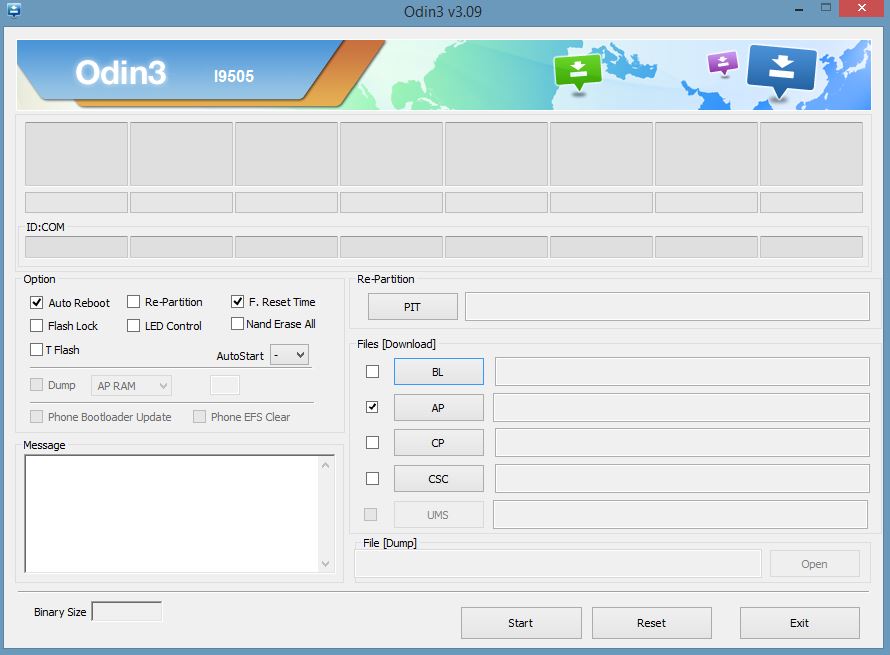 7. You will notice on the screen of your phone that there will be a progress bar allow it to complete, when its finished the phone will reboot automatically.
Congratulations you are now on Android Lollipop and you don't have to wait forever for the update to be pushed to the phone. Isn't that great? and it only took a few minutes depending on the speed of your internet to download the files. If you found this to be useful please share it with your friends and as always leave a comment below to share your experience.
Continue Reading we have even more Tips for you: