The BLU Studio 6.0 HD is on special right now on Amazon and you can get it at a very low price for today, the large screen phone or Phablet is sporting a massive 6 inch IPS display with a resolution of 720 x 1280 with a rear 8 MP Camera with LED flash and 1080p video recording capabilities. The device is unlocked for maximum flexibility and can be used anywhere in the world and on any network.
It's also a dual SIM device which mean you can have two U.S.A or other carrier of your choosing on the one device. Inside there is a 1.3 Ghz Quad core processor, 1 GB Ram and a internal storage of 8 Gigs and you will be able to place SD cards of up to 32 Gigs in this device for extending your storage needs. You will also get all the other connectivity options that you have come to love from smartphones. The device ships with Android 4.2 Jelly bean but you will be able to update it to Android 4.4 Kit Kat which is great for adding to its functionality.
What will I get with the BLU Studio 6.0 HD?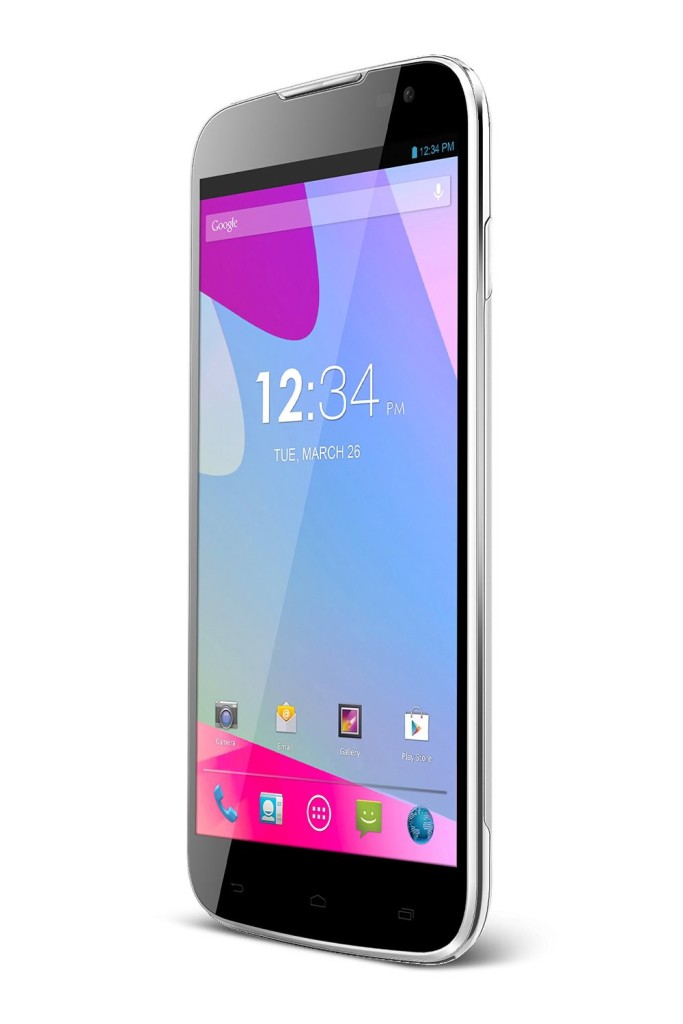 Much like the other unit we reviewed from Blu recently which was a great product, this device comes with all the accessories that you will need and that includes: a Screen protector, earphones and a case which are all welcomed extras that makes owning a Blu even greater and more affordable. You will also of course get a USB cable, wall charger and all the other standard phone accessories.
Why should I get this?
1. As of the date of this article its on special.
2. Lots of accessories for a great value.
3. Very large HD screen.
4. It has great specs and a nice camera.
This deal on the BLU Studio 6.0 HD will last until the end of the day and you may want to take advantage of this great oppertunity before they are all gawn or the price returns to normal. If you would like you can also check out other great and affordable Android smartphones that will give you a massive bang fr your buck:

Price Disclaimer
Continue Reading we have even more Tips for you: