If you are a iPhone user you may notice that some of your text messages are Blue while others are green in color and this is no coincidence as your message colors actually  have a meaning. If your messages are Blue it simply means that you are using imessage and green indicates a normal text message. In today's article we will be showing you how to send imessage instead of sms on your iPhone which will not incur a charge as would a normal sms or text message thus proving you with free text messages once you have a data plan or WiFi access.
What is imessage?
It's a iPhone service that uses your data plan or WiFi instead of normal SMS or text messages to send messages that are not sent over your Carriers network thus you will not be charged a messaging fee as with a standard text message which can be great for saving you money.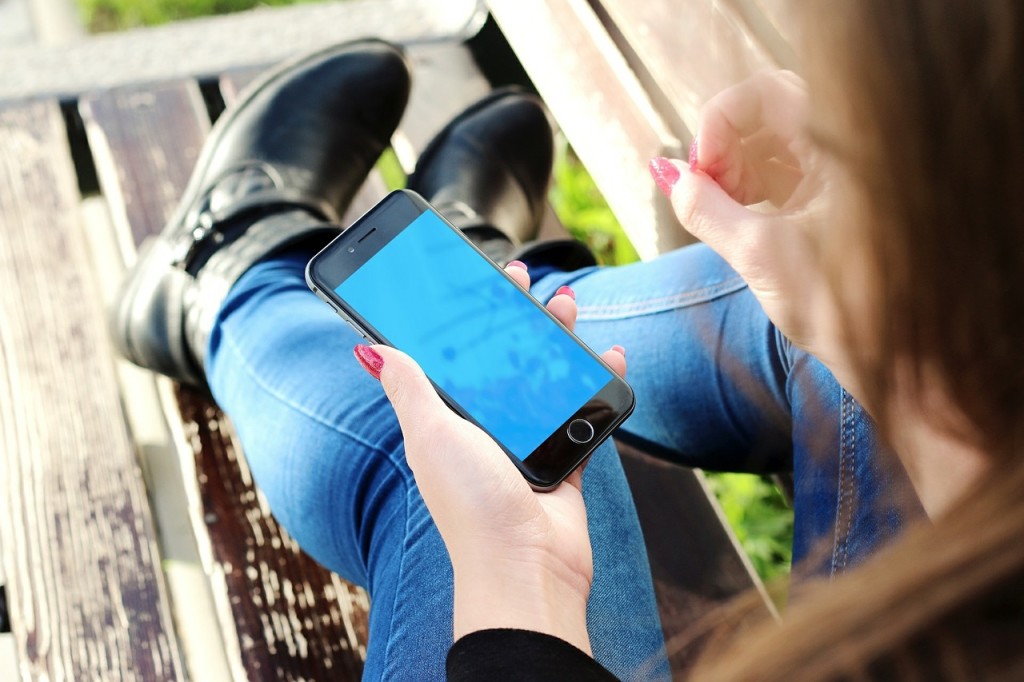 In order to use imessages you fill need to activate the feature in settings.
How to send imessage instead of sms?
1. Go into your settings.
2. Go into messages.
3. Find imessage and turn the feature on.
4. Additionally if there is a fallback option (Older devices) that gives the choice of sending your imessage as a regular text if the service fails you may want to disable that setting.
5. To disable the feature and go back to normal messages simply turn off the feature you just activated and remember that for the feature to work both receiving and sending devices must be a iPhone or other compatible apple device that supports the feature.
Now all you need is a data connection to send your messages.Please note that this feature also works for iPod,Mac and iPod touch. If you found this Tech Tip useful please leave a comment below and share your experience.
Continue Reading we have even more Tips for you: