Have you ever needed to blur a picture or sections of one for some reason? maybe its a sensitive document or just a great picture of a group but you want to hide a member of the group or blur out something on their shirt. Well today I will be showing you how to blur photo using adobe Photoshop easily. It will take only a few minutes but you will be able to totally hide a section of any picture or document and then you can post it on a website or social media with ease without revealing sensitive information you don't want revealed.
How to Blur Sections of a Picture?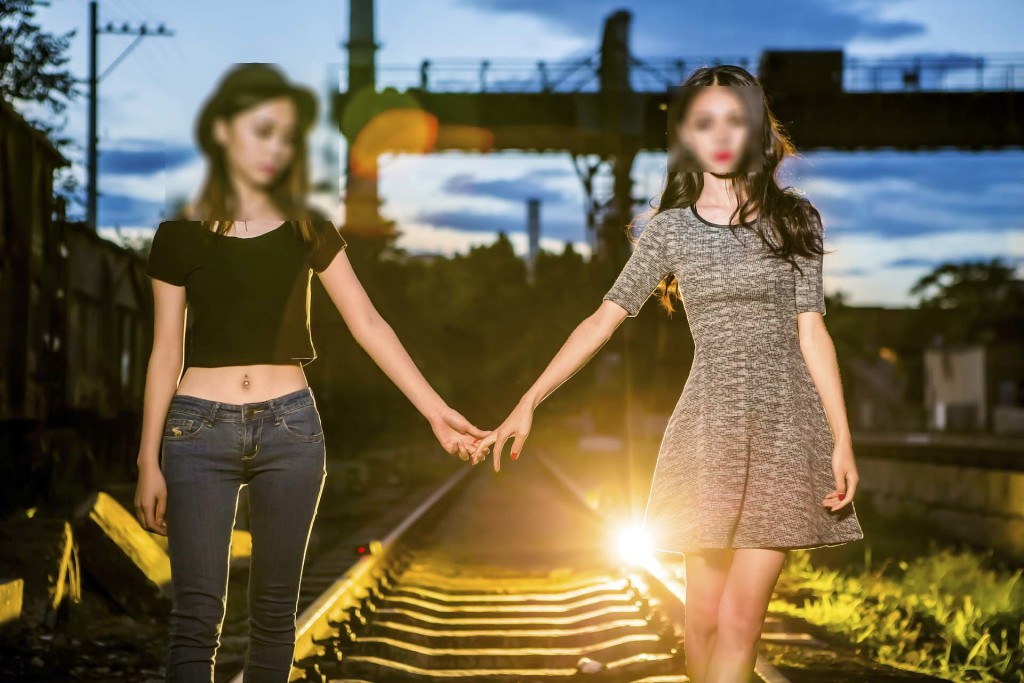 To blur sections of a picture first :
1. Open the Picture that you want to Blur in Adobe Photoshop.
2. Use the rectangular Marquee Tool which should be the second tool in your tool box, you can also right-click and change the shape of the tool as well if you wish.
3. Next draw the cursor over the section of the photo you want to blur and then go to filter then to Blur and then finally field Blur.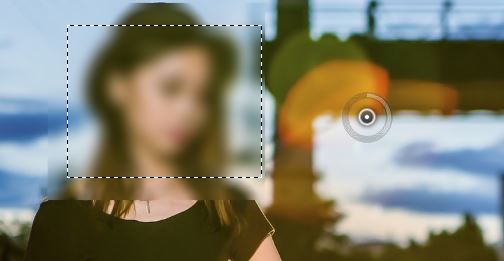 4. When the Circular tool as above appears on-screen you can adjust the intensity of the Blur by clicking within the circle, when satisfied click on OK at the top of the screen to accept the changes.
5. Finally when finished be sure to click on File and save as and select the file type as .jpg to save your picture and that's it.
I normally use this technique when posting evidence of something on my website and want to blur out my address, key numbers on a check or want to blur out section of a picture for posting something online. I hope you found the tutorial helpful in getting what you wanted done please consider subscribing or leaving a comment bellow, either would be really appreciated and thanks for stopping bye.
Continue Reading we have even more Tips for you: