Today I would like to look at an issue where you plug a Pendrive into a computer and you get the issue of a Pendrive not detected as it does not come up in My computer as it normally does without you having to do anything or as it is usually automatically installed for you normally. With this simple to follow article I will be showing you how to trouble shoot this common issue and how to eventually have your USB redetected and working once more.
Why is this Happening?
The reason your device may not be detecting properly may be because of a driver issue which is preventing the device from being installed and be detected as normal or it can be a few other issued as explored below.
Pendrive Not detected
So if your flashdrive, duck drive,junk drive or pen drive not detecting then follow these steps below to get it fixed and detecting again:
1. In most cases the port that you have plugged the drive into may be at fault so plug the USB Flash drive into another accessible port, if it's a desktop the ports at the back of the PC tend to be more reliable. If your drive has a LED indicator you may want to take note of it to make sure its lighting up and being powered which happens after being detected.
2. If the above fails then with the Pendrive connected go to the Windows control panel and select from classic view and Administrative tools and then find and click: Computer Management. From the left panel select storage and then Disk Management. Now you should be able to see all the drives that are connected to your computer and look for one that marked as removable and does not have a letter that's assigned to your other drives. Now make sure that its assigned a drive letter so that it can be detected by the system in case it does not right-click and select: Change drive letter and…, next simply click add and give it a drive letter which should show up in My computer. Additionally you can from Disk Management try to right-click and explore which sometimes will give you access to the drive if it does not show up but can be seen here.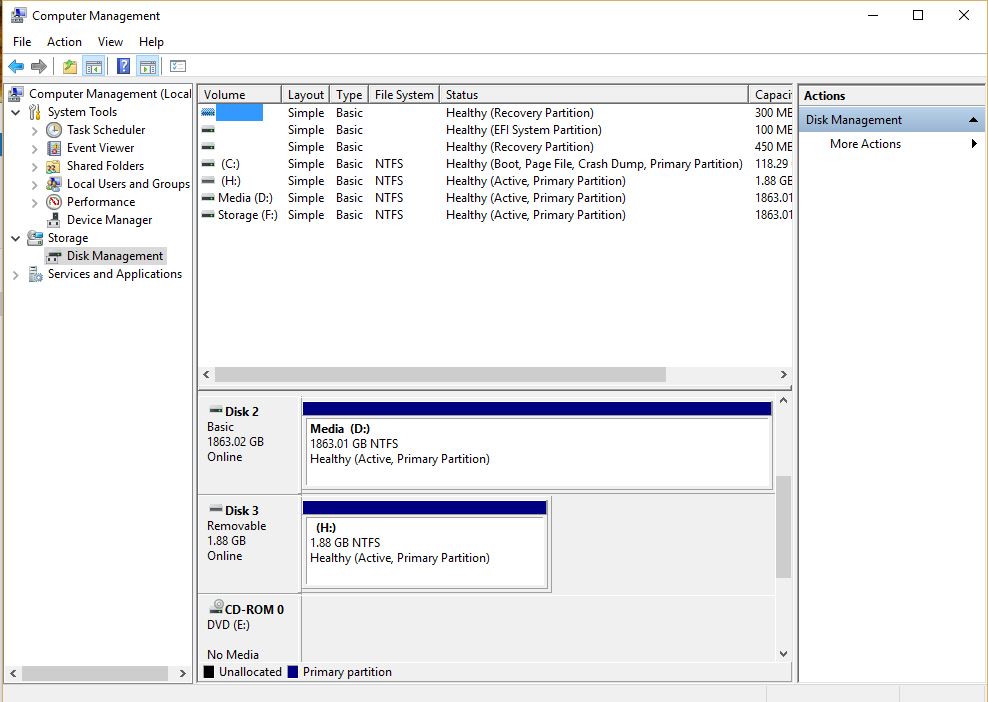 3. If all else fails then you can go to control panel and go to system and then device Manager in the left panel. Now look for :Disk Drives and find your USB flash drive that's connected and look out for a yellow exclamation mark, red X or other form of mark indicating its not installed or not installed properly. When you find it right-click and uninstall. Next go back to the first item in the list and right-click and scan for hardware changes which should trigger and search and for your device to start installing and the Pendrive should detect and work.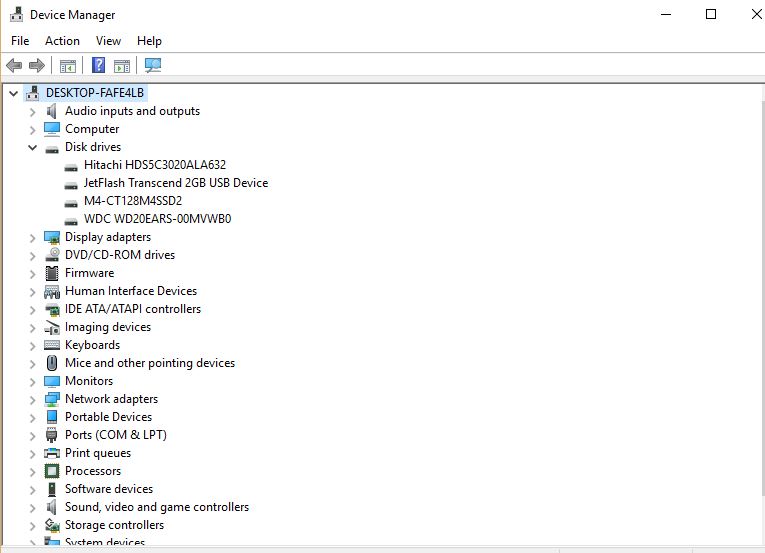 I hope that helps in fixing your Pendrive not detected issue, as always remember not to give up on your first try and to attempt all the steps one at a time and one should work for you providing that the Pendrive is not damaged. Also remember to subscribe to the blog if you like our tutorials for regular updates and helpful tips and Tech tricks.