When it comes to building a regular workstation or Gaming rig a good computer build starts with the best computer cases that you can find but often it can be really pain staking searching for the perfect case with the correct balance of features that you need in order to get your next computer build just perfect. But don't worry as this happens to even the best of us. Today We would like to look at some of the best offering that has great design, reasonable pricing and cool features we need.
Best Computer Cases
So lets start this list of the best computer cases by showing you our first pick which are all personal favorites which are reasonably priced and will be worth the investment that you will make into them. After all after getting the best components you need the next thing to do is to complete everything with a case that matches well with it all:
1. Corsair Carbide Series Air 540 High Airflow ATX Cube Case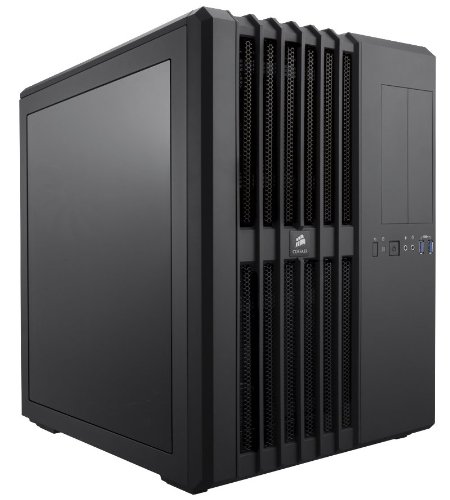 This case is a personal favorite of mine as the Corsair Air 540 was the case that I personally used in my last build that turned out quite great. I love the unique cube shape of this case that has a double-sided design which allows you to hide your cables in one side while keep the other neat and well-organized which is a God send for good cable management. This case is also very easy to work with and looks downright gorgeous, you can see the full review here.

2.NZXT S340 Mid Tower Case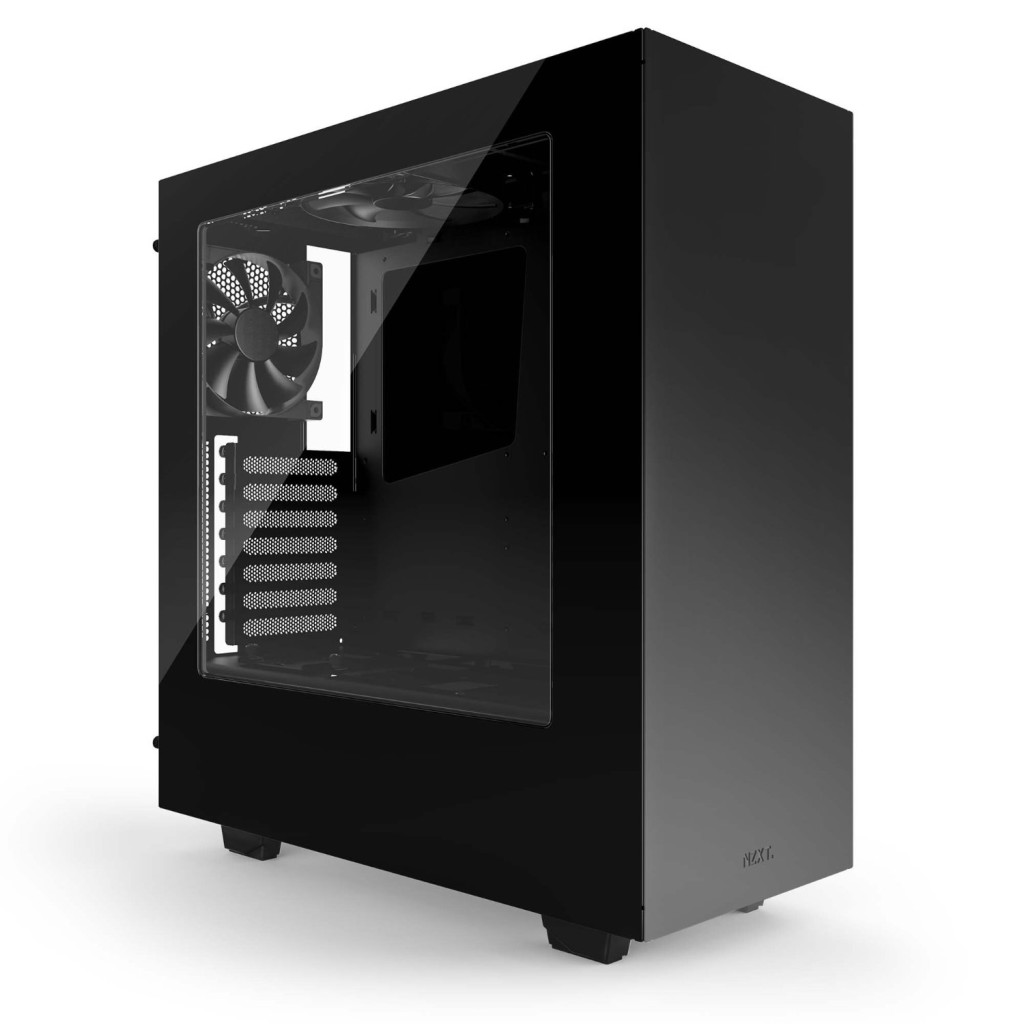 I really love cases with a glass side window that shows off your components and in the past I was a big fan of Next cases as they are very durable, I still have my older case from them in a corner in the house that's still working fine as the day I bought it. The reason behind these cases durability is that 90% of the case itself is made from steel and you get dust filters for the main fans along with great mounting space for a radiator should you decide to go Liquid cooling at all.

3. Corsair Graphite Series 780T Full Tower PC Case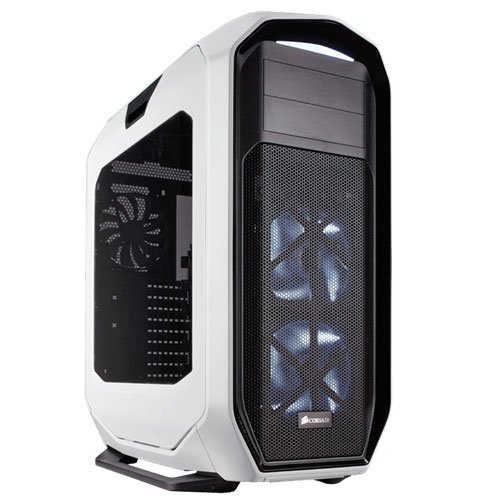 The Corsair Graphite series 780T is the kind of case that you simply sit back and stare at or simply draws attention once you enter a room that it is in, I like this case firstly from a design standpoint as it sleek in its design at every angle, provides high air flow, lots of space for hard drives and has a very nice built-in fan controller on top. Best of all this is a full tower offering extra room for your components along with more than adequate cooling.

4. Thermaltake Versa N21 Translucent Panel ATX Mid Tower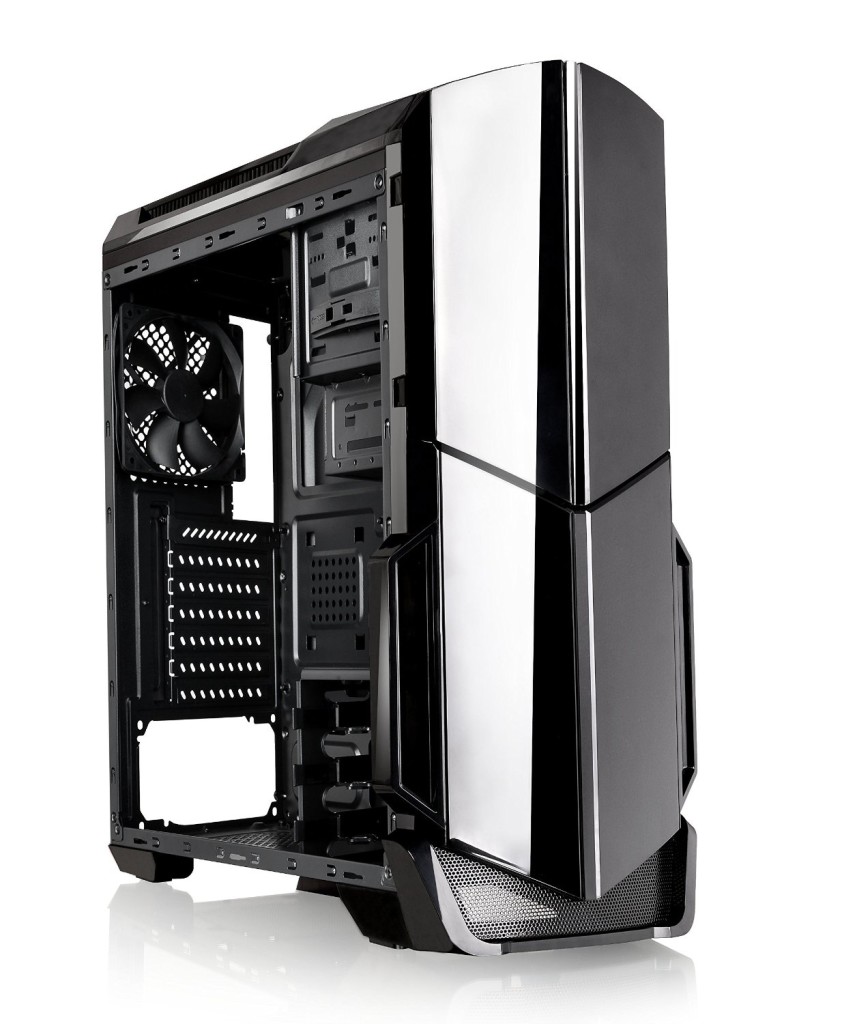 This case was designed more with the gamer in mind and I am sure you can see why, I really love the translucent front panel which adds great effect along with the side panel window along the side. For your convenience the entire case is a tool less design and the input output ports are all hidden with support for the latest standards in USB meaning faster transfer speeds and state of the art technology that will insure you remain on the cutting edge of technology.

5. Phanteks Enthoo Pro Full Tower Chassis with Window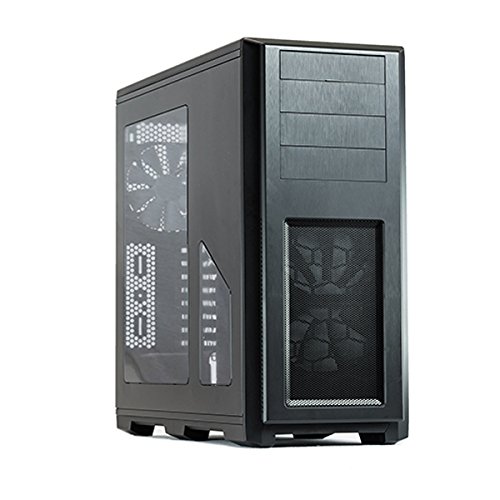 Last on the list we have the Phanteks Enthoo Pro Full tower chassis and don't be fooled by its simplistic look as this is a very nice and large case that can hold your components quite comfortably. You will also have dust protection with built-in dust covers to keep the dust at bay from your components. The drives are tool less for easy installation and the bays can hold various size hard drives that you may choose to place inside your build.
Thats it friends for some of the best computer cases that you can buy right now I really hope you were able to find a gem among the selection that's to your liking, as always do consider leaving a comment below or subscribing to the blog and be sure to check out our other articles.
Continue Reading we have even more Tips for you: