You may think you can identify a iPhone 6s clone easy but let me tell you that the fakes are not always easy to spot and can fool the best of us or long enough for someone to pass it off as the real deal. Today's article will be focusing on teaching you how to identify a iPhone 6s clone so you will not be fooled by a look-alike device. So if you suspect that your current iPhone is a fake this is a ideal way to either confirm or put those fears to rest.
iPhone 6s Clone
The fakes tend to look convincing and there are sometimes various clues, but note that the following are only guides on what to look for and may vary in your case:
1. Check the back of the device and right were it says iPhone look to see if there is a: S, if it's not there then you might have a fake.
2. Classically with fakes they are shown to have a fingerprint scanner but to easily tell if your device is a fake simply set up the a fingerprint and then try to unlock with another finger that's not registered and if it still unlocks you have a fake.
3. Open the App store and note if it takes you to the Google Play store instead of Apples you have a real clone device. Likewise if you open other Apps and services like Maps and you are taken to Google Maps then you have a fake.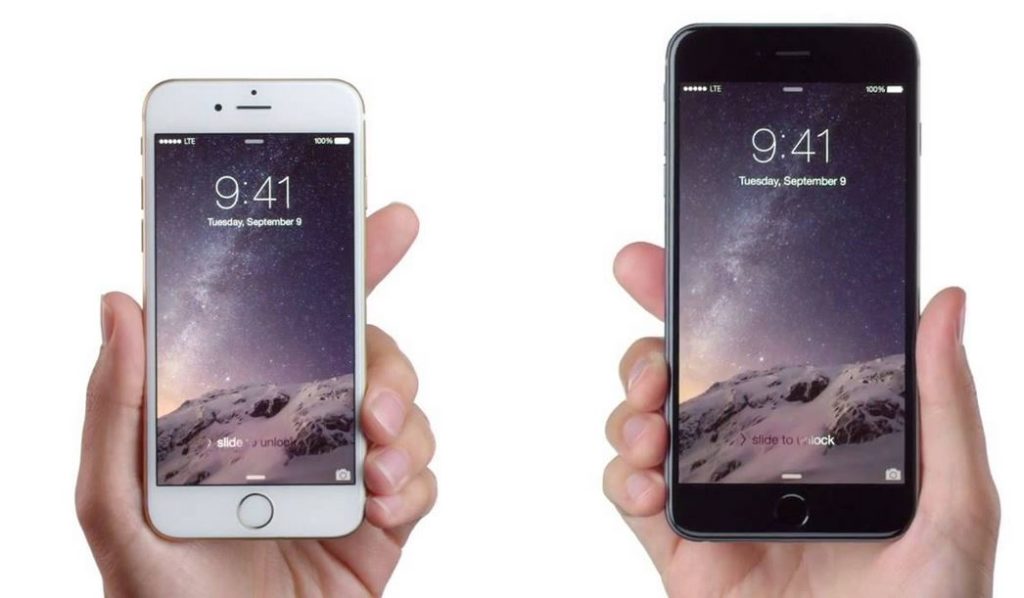 In most cases whats happens is that the clone is running a skinned version of Android and is made to look like an Apple device in an effort to fool you.
4. Take a close look at the box it may look real but I suggest that you compare it to the real deal as sometimes the boxes have stuff missing that's on the real box.
Don't be fooled as sometimes the accessories look allot like the real deal and may trick you into thinking its real.
5.Launch the Camera and test the time-lapse and slow motion modes of the camera,the fakes tend not to have such high quality features as the real deal.
6. You can also connect the Phone to iTunes, if its real iTunes will show you the make and model and will be able to manage the device but for a fake it will not be able to do so.
Finally always remember that if you are getting a deal that's too good to be true when compared to normal retail price you most likely have a iPhone 6s clone on your hand so do use common sense when it comes to buying a new device and use a reputable source.
As always please share this video and do leave a comment below it would be greatly appreciated my friend and do subscribe to the blog.