This fix is for those users that have just updated their OnePlus 3 or OnePlus 3T to Android 7.0 Nougat and they are experiencing very bad or horrible battery life. First of all rest assured that you are not the only one experiencing this issue.
If you go into settings and check out the Battery setting and look at the battery Usage and find that the main thing that's using up your battery life is Android System then this article is definitely for you and will show you how to fix the issue. You phone may also heat up allot while the battery is drained fast as another symptom of this problem.
Whats causing this issue?
The issue is caused by the phone constantly syncing your data and backing it up to the Google servers. This in turn uses a lot of CPU power which drains the battery very fast.This is happening in the background and it gives off no signs as would a normal application and you only notice when your phone battery depletes in record time.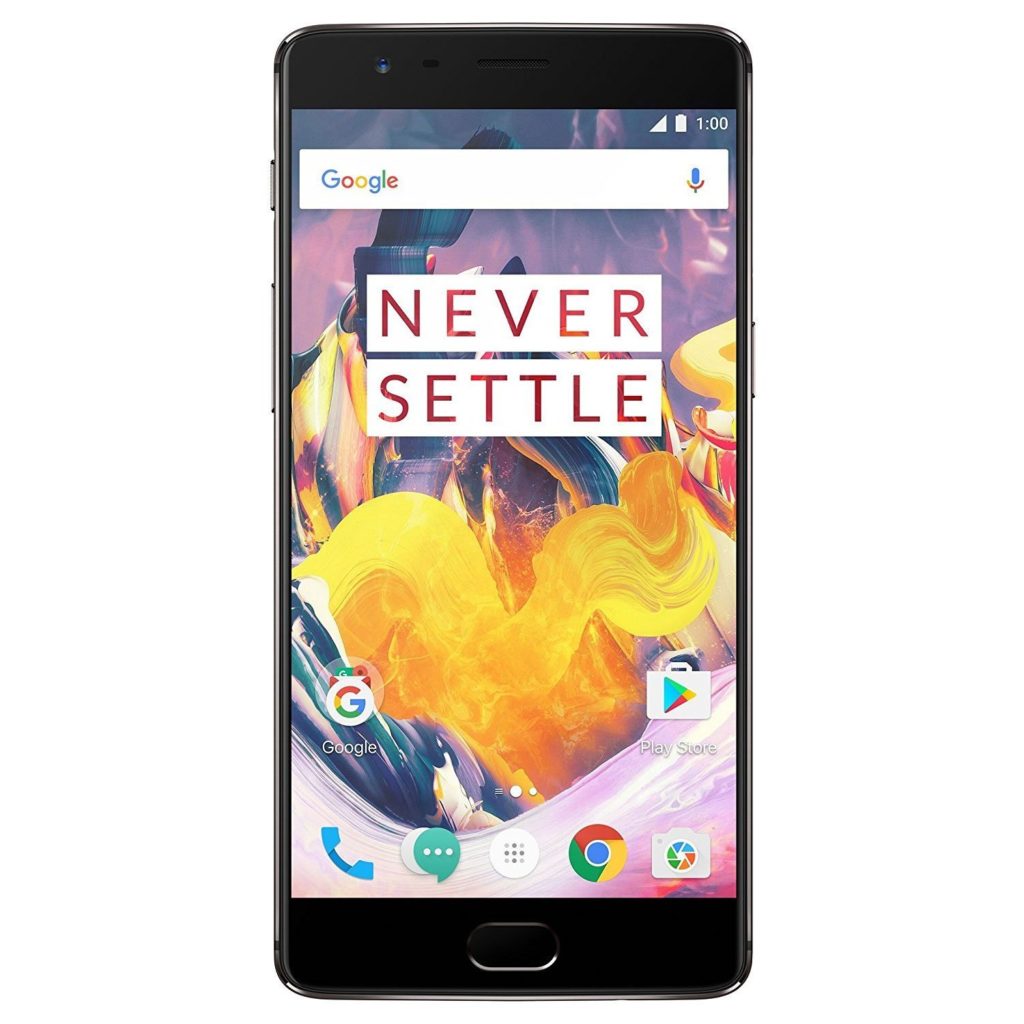 How to fix this Battery Drain Issue on the OnePlus 3 or 3T?
1.Go to settings menu .
2.next find backup and reset.
3.Find the option that says Backup my data and turn it off or disable the feature.
Now the above should fix the problem, mind you this is only a temporary fix and I suggest that you update your phone as the manufacturer should release an update soon that will fix the problem once and for all without you needing to disable the Backup my data feature.
Final Thoughts
So this was how to fix the OnePlus 3 or 3T Battery Drain Issue After Android Nougat Update.So if you encountered this problem please take the time now and share your story as to how this first happened to you. Also go ahead and share the article on social media as it would be greatly appreciated my friend.
Continue Reading we have even more Tips for you: