Have you ever had some sensitive or private Apps on your phone that you simply do not want anyone messing around with? well that's all good and well but how do you hide such Apps from being Visible? well that's where this tutorial comes in handy as I will be showing you How to HIDE and SHOW APPS on the Galaxy S8, S8 Plus and Note 8 or other similar devices. This is quite easy and once you learn how to do it you will be able to easily keep some Apps out of the reach of anyone that may mess around with your phone.
How to Hide Apps and show them again on the Galaxy S8?
1.Go to the home screen and do a pinch action to bring up Home screen settings.Another way is to go to settings and display-go straight to Home screen from here.
2.Next select Hide Apps.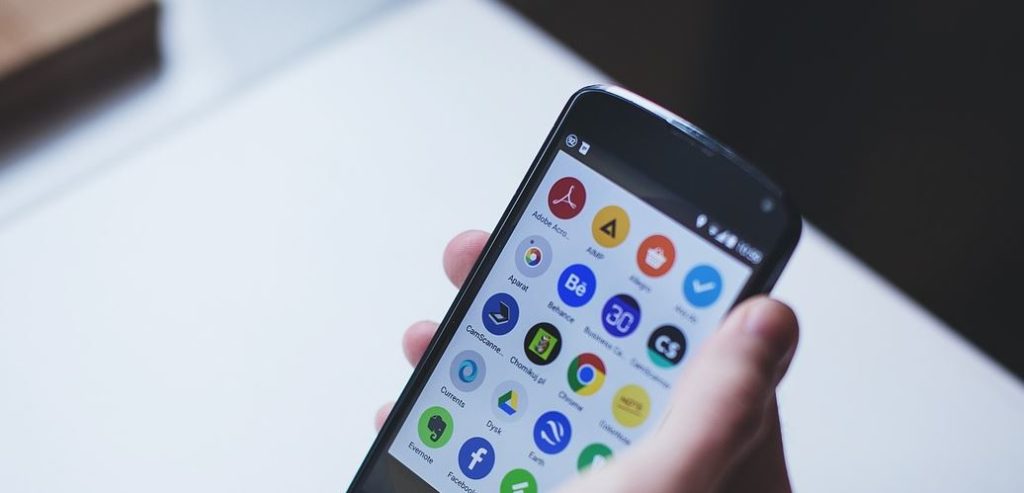 3.Apps are now arranged Alphabetically search for the one you want and select it and click Apply in the upper right of the screen.
4.If you go back and check the App will be nowhere to be found on your phone.
5.To bring back the App do the reverse of the above and go back to Hide Apps and deselect the App you just hid and Apply again.It will reappear. Additionally while its hidden you can use Google search bar widget to search for the App and it will show up as a quick access trick.
Bear This In mind:
This is a basic hide feature and what it does is hide the App from view, it's still on your phone but hidden. If some one knows Android well he could find the hidden App but the average user will not have a clue so bear that in mind as you use this cool trick.
That's it basically guys so please share this article and also take the time to leave a comment below and start a conversation regarding this feature that's built into the Samsung Galaxy.
Continue Reading we have even more Tips for you: