Have you ever wanted to make a call to a number but you did not want your number to shown up on the persons who you are calling phone? Well on the Galaxy S8 and similar devices you can actually hide your Caller ID or phone number quite easily. In today's article I will show you How to show or Hide your Caller ID or Phone Number Galaxy S8.
What device will this work on?
This will work on the Galaxy S8, Galaxy S8 Plus, Note 8 or other similar device as the procedure is usually consistent across devices. So be sure to give the methods below a try in order to hide your Phone number or caller ID.
How to hide your Caller ID or Phone Number on the Galaxy S8?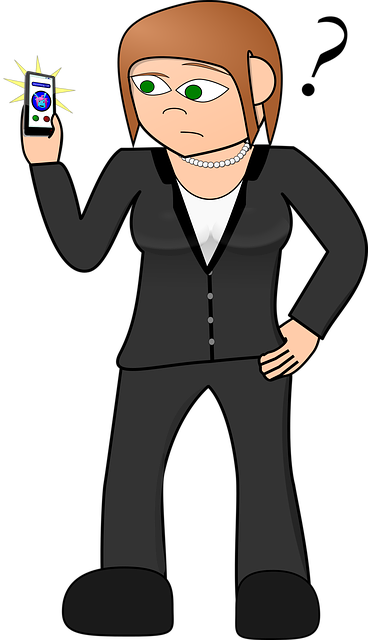 1.Go to settings.
2.Next go to Advanced features and search for : Caller ID and Spam protection. You can turn the feature on.
Under the same option you should have an option that says: Share name and number. If the option is off your number will not be shared and if it's on and green it will be shared as is normally the case. Also note some device may not have this setting under advanced features depending on your device carrier.
or
1.Go to the Phone dialer and click on the three dots upper right and Select settings.
2.Now look for :Caller ID and Spam protection and if you select this option you will be taken to the same setting as above where you can hide your Phone number.
Again this option being there is dependent on your carrier.
or
1.On some networks if you dial a number and add #31# before the number your caller ID will be blocked and your call will appear to the receiving party as unknown number or private number. I suggest you try this out to confirm it works before using it.
So the number will look like this when dialed: #31# the phone number.  This one should work on any smartphone, if it did not call your carrier and ask them whats the number prefix to place before dialing a number to block your caller ID. They should give you the number which should make things really easy.
Final Thoughts
I do hope the above was helpful and you can now show or Hide your Caller ID or Phone Number on the  Galaxy S8 which should be super easy. If this was helpful please take the time and leave a comment below and do remember to check out even more of our articles.
Continue Reading we have even more Tips for you: