If you recently updated your iPhone to iOS 11 and noticed that your phone battery is slow charging or not charging at all then you are not alone, in this article I will be showing you how to fix or troubleshoot the issue. Do understand this is a common issue and that it can be fixed by following the steps below as shown.One of the solution should work in your situation and get your smartphone charging again.
The Issue:
After updating your iPhone to iOS 11 you realize that the phone is taking longer than normal to charge or just not charging properly or at all. This is also not good as it affects the usability of the phone in general.
How to Fix iPhone that wont charge after or is charging slowly after iOS 11 update?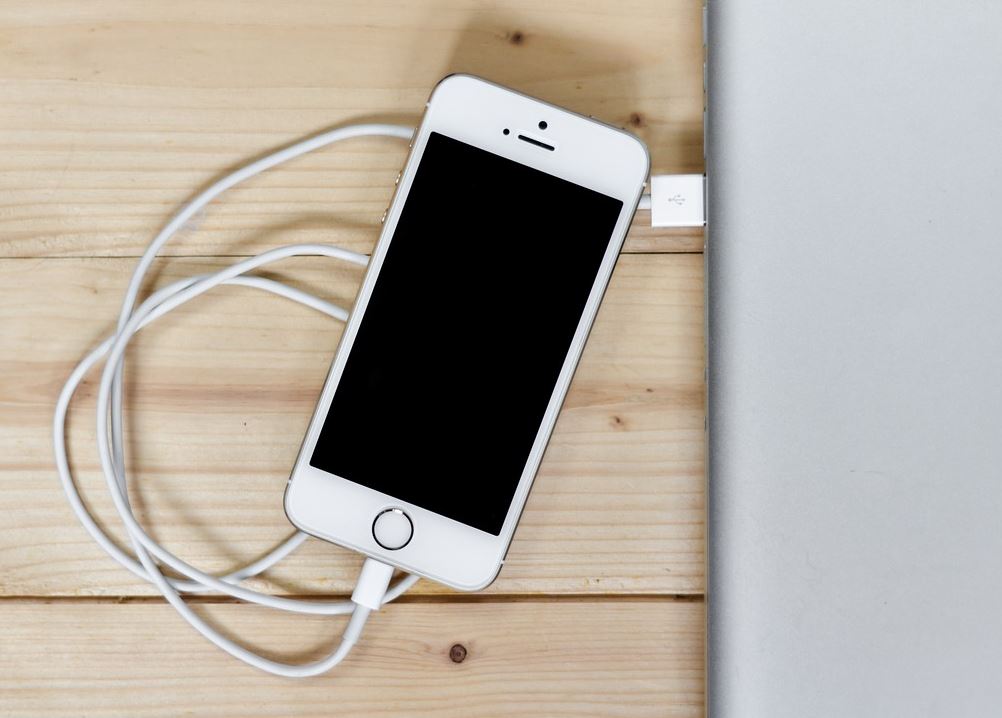 1.Restart your phone or turn it off and on again, sounds simple but doing a restart after an update can clear old memory entries or temporary files that can affect your device in weird ways.
2.Force Restart: Do this by holding down Power + Home button on older devices and only let go when you see the Apple logo. This is similar to when in the past with phones with removable batteries you would pull the battery, but seeing this device has a non-removable battery then this will work just the same in a sense.
3.Change your charger and cable: firstly make sure you are usingoriginal OEM cables from Apple and that they don't have any shorts or damaged leads. A bad cable can cause issues and affect your device ability to charge.
4.Try different chargers: Try various chargers especially after market ones and see if they charge your device easily. Sometimes after market chargers can do a solid job of getting your device to charge normally.
5.End or close power-hungry Apps: You can go to settings and then battery , battery usage to see whats draining your battery. Once you identify said app then go ahead and close the App or uninstall it.
6. Place device in Airplane mode: This will shut off all the Antennas in the device such as WiFi, Bluetooth and so on. After doing this try charging and see if the speed increases, because the Bluetooth and so on use a lot of power sometimes placing the phone in Airplane mode can trigger the device to actually charge quickly.
7.Power off the Phone and charge: Try charging the device while the phone is off, by doing this it can actually help the phone charge more efficiently.
8. Reset your phone: This is not one most people want to hear but do a backup and then go ahead and reset your phone. Go to settings then general and choose reset.
Final Thoughts
The above or one of the solutions should work for you and as such please take the time to comment below and indicate if any of the solutions did work for you. Also if all else fails you can also take the device in for repair, sometimes the battery is old and needs replacing and the latest update simply put too much strain on the battery thus the issue showing up now.