This fix is for those that are getting the error message: Error Loading Tap to Retry when trying to load Apps such as YouTube on your iPad, this tends to happen allot especially on older iPads. So if you are getting this error and unable to load your App to view content then this fix should deal with the issue and get things working once more.
The Error
You will get an error that reads:  Error Loading Tap to Retry and the message will reappear no matter how many times you tap to actually retry as advised. The error also tends to happen allot especially if you have one of those older iPads that's still functional. There is also an exclamation that's shown along with the error.
why is this error happening?
The error happens because the software on your device is usually outdated or not up to date. This includes the App itself such as the YouTube app and the operating system on your device such as the iPad.
How to fix the problem?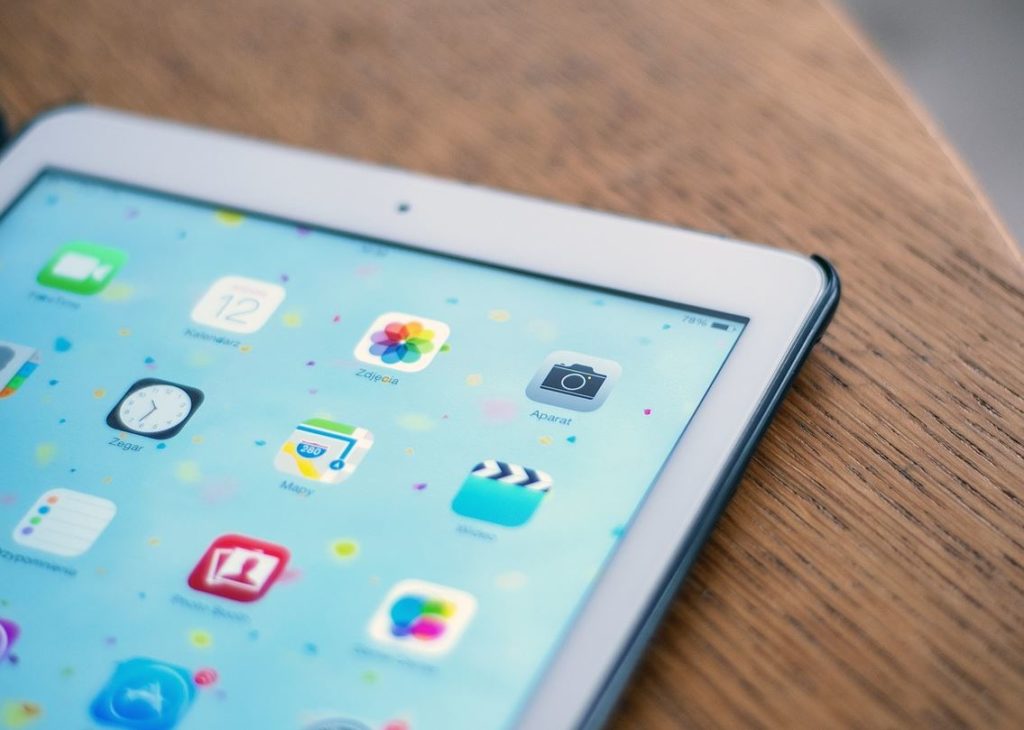 In order to fix the problem and get rid of the error you will need to:
1.Go to the App Store and check if there is any updates for the YouTube App and update it. There is a good chance there is actually one and thus the error.
2.If for some reason you cant get the latest version due to your device being an older device and you get the message: Download an older version of this App? you can go ahead and download an older version that's still compatible with the OS on your device.
or
3.If the above fails and the app refuses to update simply long press the App and click on the X in the left corner to uninstall the app completely. Once that's done simply go back to the App store and download the app a fresh. You can also reboot the device after install.
So step #3 above usually solves the problem and the App such as YouTube that was giving the Error Loading Tap to Retry was usually fixed after that.
So guys what do you think? If this was useful then take the time to share this article and also please leave a comment or two below and I will be sure to help you out with a problem if you have one and so on. Please also check out a few more articles here on my website.
Continue Reading we have even more Tips for you: