So for today we will be looking at Automatically Answer calls Galaxy S8, S8 Plus and Note 8 or how to pick up calls automatically to put it another way. You will need to have a headset attached to the phone for this to work or a Bluetooth device and this can be really helpful when driving when you have an incoming call to have to answer without you needing to remove your hands from the steering in order to answer or while you jog. Whatever the situation the feature can come in really handy.
What is Automatic answering?
Automatic Answering allows users to answer incoming calls automatically after 2 seconds while a headset or a Bluetooth device is connected.
How to Activate Automatic Answering?
To activate Automatic answering do the following:
1.Connect a headset or Bluetooth device to your phone.
2.Go to settings and then select accessibility.
3.Next select answering and ending calls and then activate: Automatic answering.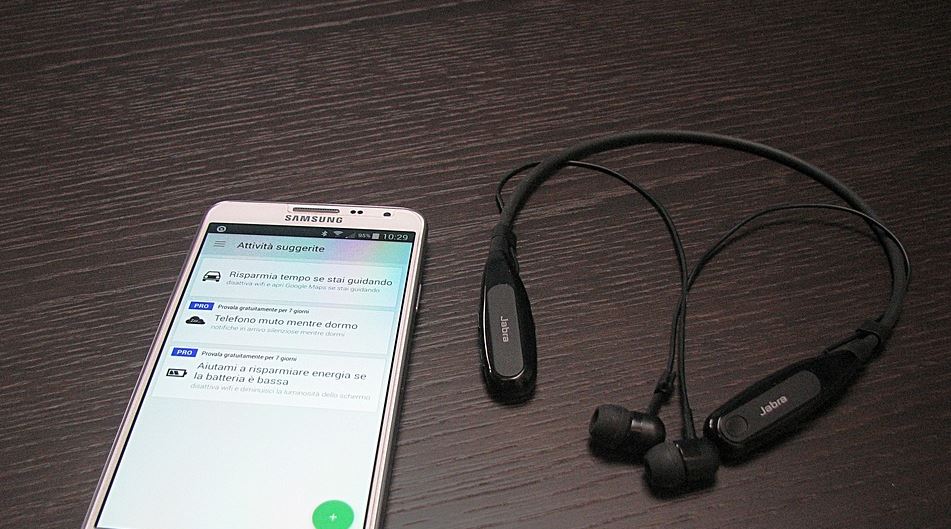 That's it you can now exit the menu and as you drive or whatever else you were doing your phone will automatically answer calls without you needing to pick up.This is really convenient and a feature you will find really helpful especially if you connect your phone to your car by Bluetooth.
Final Thoughts
I love this feature which can be really convenient in the right situations, if you found this helpful please take the time to comment below, share and do also check out a few more articles as well.
Continue Reading we have even more Tips for you: