If you have a Galaxy S8 let me show you How to change the Keyboard size Galaxy S8, S8 Plus and Note 8 easily. This can be great if they Keyboard is too small or too large for you so that you can make it large or small at will which can be helpful if you have small hands or large hands. So with that being said please note that this will work for the Samsung keyboard which is set at default.
Why do this?
As said if you have large fingers the default keyboard size may be hard to type with as it's too small and you can make the keyboard larger. Otherwise if they keyboard is too large and you need it smaller so content can fit more of the screen as the small size works for your small fingers then you can make the keyboard smaller.
How to change the Keyboard size Galaxy S8?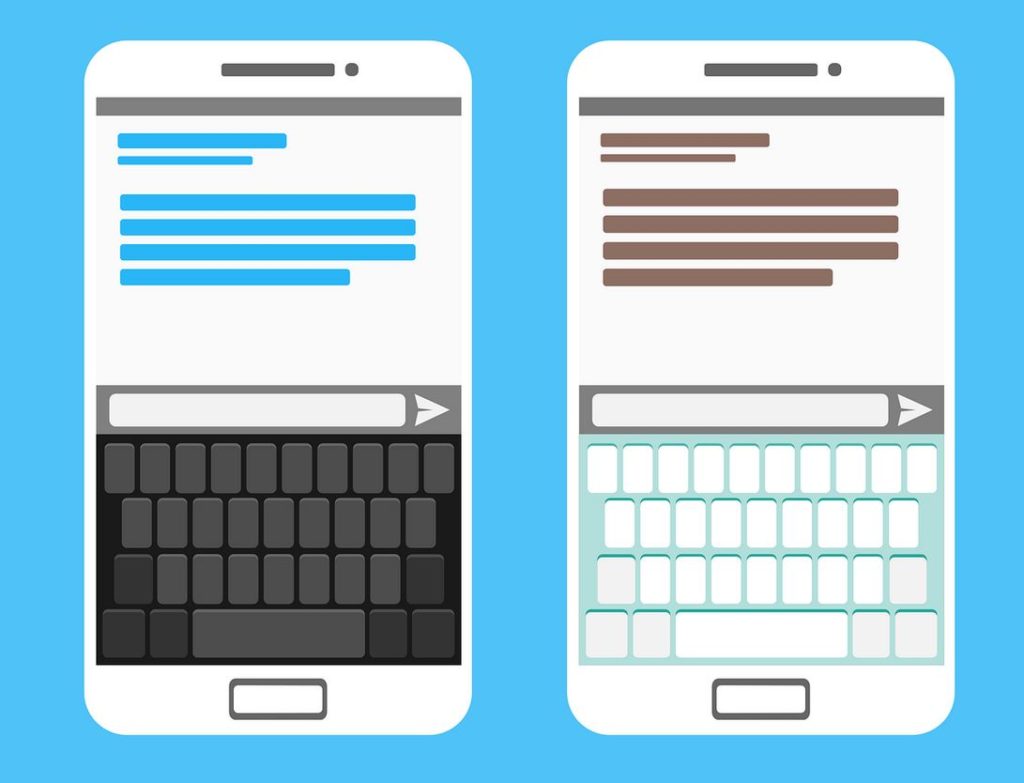 1.Go to settings.
2.Next select General Management.
3.Select: Language and input.
4.Finally select: On-screen Keyboard and then Samsung Keyboard.
5.Scroll down and select: keyboard Size and Layout and then Keyboard Size.
From here you can drag the outer border to make the keyboard larger or smaller depending on your need. You can simply hit home to exit once you get the size that you need with the keyboard.
Video Demonstration:
Watch the video below and see how to easily do whats shown above
Final Thoughts
I do hope you found this content useful on How to change the Keyboard size Galaxy S8, Note 8 and other similar device if you found any of this information useful please take the time to leave a comment below and share this with a friend or two. We also have several other articles so do check those out.