Today we are going to look at How to add a Contact button on your Instagram Page. This can be a cool addition to your brand or business profile as it gives you an awesome means by which individuals or companies can contact you in case they need your services and so on. So if you don't know How to Put a Contact Button on Your Instagram Page this tutorial will show you how as easily as possible. This is also great as how to do this is not apparent and you might have seen other profiles with the contact option which looks really good.
Why add a contact button on Instagram?
Viewers of your page can directly contact you and its a great means of growing your brand and business opportunities. Anyone who want more information about you or your brand can easily read your profile and then contact you easily and conveniently.
How to add a Contact button on your Instagram Page?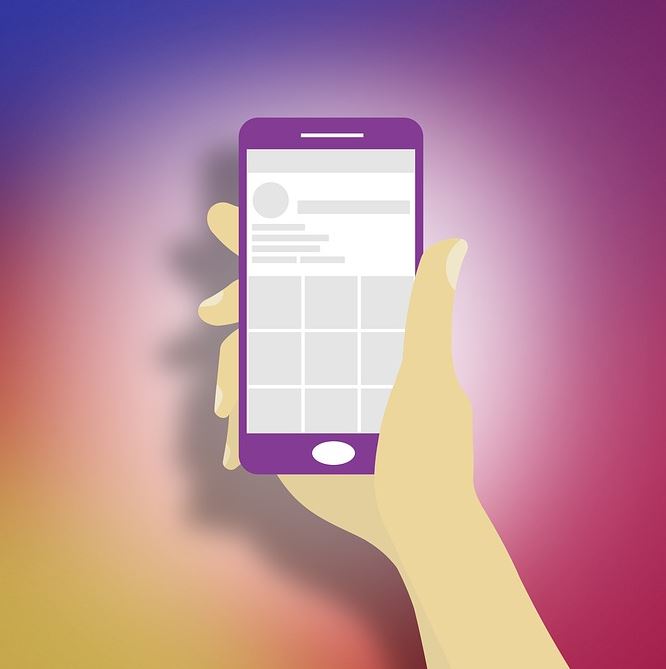 1.Go to your profile and settings in the upper right of the screen.
2.Now look for switch to business profile and select it.
3.On the next page connect your Instagram to your Facebook page. You should already have a Business page for your profile or for your brand. Log into Facebook, grant permissions  and select the profile.
4.Be sure to add the email, phone number and important information you want to be seen by those who want to contact you.
After this simply finish up the setup after you are satisfied with the information you have added or edited in relation to contact info and that's it you are done.
Important Information:
Make sure that if you add a phone number its a Business phone, or a online number through Google with a voice mail box as using your regular number if you are home or small business is not wise. Also if you have a physical store you can always add your location but never disclose your personal home address.
Final Thoughts
That's it on How to add a Contact button on your Instagram Page and now others will be able to contact you easily. If you found this useful please leave a comment below and also remember to share this article with a friend or two and as always remember to check out a few more articles.